Arthur Bailin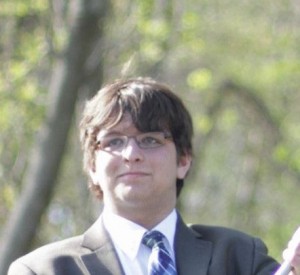 Arthur Bailin is a freshman at Quinnipiac, and is in his first year at QBSN. He is a big hockey fan, but loves basketball and baseball as well. He enjoys photography and writing. He also works at Q30′s Sports Paws as an executive producer, and as a sports reporter on Q30 News.
In just his second career start for Quinnipiac, freshman starting pitcher Brandon...

Quinnipiac softball player Hannah Lindsley has been named this week's QBSN Athlete...

The Quinnipiac Bobcat Sports Network presents the first spring sports edition of...
By Brian Farrell, QBSN Staff Writer  With a little less than 200...

So your team is in the national championship. Now what do you...

By Benjamin Dias This week's Athlete of the Week honors are awarded...