Gabbi Riggi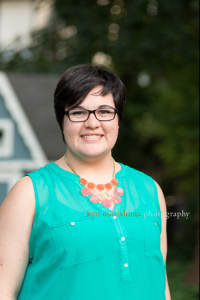 Gabbi Riggi is a freshman public relations major, sports studies minor from Edison, N.J. She loves soccer and hockey and enjoys covering games for QBSN. In her free time she loves reading and cooking. Riggi aspires to work in a public relations department for a professional hockey team in the future.
Quinnipiac University's athletic director, Jack McDonald, emphatically denied today having any...

Some of Rick Seeley's former players from Clarkson University are speaking out, a week...

Quinnipiac women's lacrosse dropped Saturday's game, 16-11, against Niagara University after a...
DISCLAIMER: The following audio clip contains explicit language. Cornell coach Mike...

By Brian Farrell, QBSN Staff Writer  With a little less than 200...

So your team is in the national championship. Now what do you...
Live Streams
There are no upcoming events.