Jenessa Gonzalez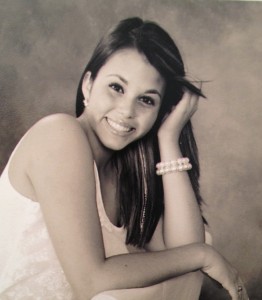 Jenessa Gonzalez is a freshman from Waterbury, Conn., majoring in athletic training. She has a love for everything sports-related. Gonzalez has played soccer, basketball and softball (her favorite) for more than half of her life. She is looking forward to being a member of QBSN in her first year at Quinnipiac.
The Quinnipiac Bobcats (0-2, 0-0 MAAC) hosted the Lafayette Leopards (2-0, 0-0...

The Quinnipiac Bobcats field hockey team dropped its first game of the...

Ice hockey record-setter Kelly Babstock follows the lead of other Quinnipiac athletes...
So your team is in the national championship. Now what do you...

By Brian Farrell, QBSN Staff Writer  With a little less than 200...

On this episode of Bobcat Breakdown, the crew discusses the volleyball team...