Jenessa Gonzalez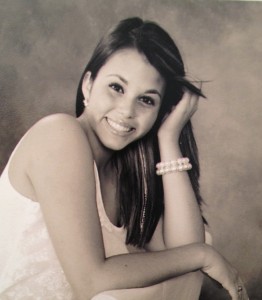 Jenessa Gonzalez is a freshman from Waterbury, Conn., majoring in athletic training. She has a love for everything sports-related. Gonzalez has played soccer, basketball and softball (her favorite) for more than half of her life. She is looking forward to being a member of QBSN in her first year at Quinnipiac.
The Quinnipiac men's soccer team took the field on Wednesday against the...

After 20 years as Quinnipiac Athletics and Recreation Director, Jack McDonald's tenure...

After losing the first of their weekend games yesterday to Saint Peter's,...
So your team is in the national championship. Now what do you...

By Brian Farrell, QBSN Staff Writer  With a little less than 200...

By Taylor Massey Eric Da Costa has been the head coach of...