Jenessa Gonzalez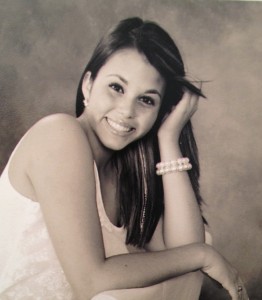 Jenessa Gonzalez is a freshman from Waterbury, Conn., majoring in athletic training. She has a love for everything sports-related. Gonzalez has played soccer, basketball and softball (her favorite) for more than half of her life. She is looking forward to being a member of QBSN in her first year at Quinnipiac.
The No. 11 Quinnipiac Bobcats men's ice hockey team (20-8-3, 15-2-2 ECAC)...

The Quinnipiac University Bobcats men's ice hockey team (20-8-2, 15-2-1 ECAC) will...

Jordan Siegler and Arthur Lane host this week's episode of "Bobcat...
DISCLAIMER: The following audio clip contains explicit language. Cornell coach Mike...

So your team is in the national championship. Now what do you...

By Brian Farrell, QBSN Staff Writer  With a little less than 200...