Kevin Casserino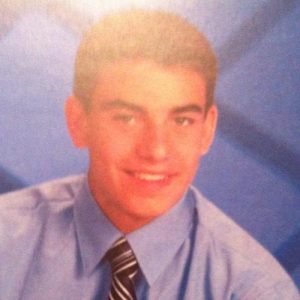 Kevin Casserino is a freshman from Southington, Conn. He is an accounting major, and will be a journalism or criminal justice minor. Casserino became interested in QBSN because he lives 10 minutes away from ESPN, it has always been a dream of his work there, and he loves sports. His favorite teams are the Bruins, Red Sox, Eagles and the Knicks.
The Quinnipiac men's soccer team took the field on Wednesday against the...

After 20 years as Quinnipiac Athletics and Recreation Director, Jack McDonald's tenure...

After losing the first of their weekend games yesterday to Saint Peter's,...
So your team is in the national championship. Now what do you...

By Brian Farrell, QBSN Staff Writer  With a little less than 200...

By Taylor Massey Eric Da Costa has been the head coach of...