Kevin Casserino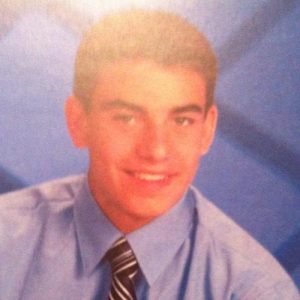 Kevin Casserino is a freshman from Southington, Conn. He is an accounting major, and will be a journalism or criminal justice minor. Casserino became interested in QBSN because he lives 10 minutes away from ESPN, it has always been a dream of his work there, and he loves sports. His favorite teams are the Bruins, Red Sox, Eagles and the Knicks.
The Quinnipiac Bobcats (0-2, 0-0 MAAC) hosted the Lafayette Leopards (2-0, 0-0...

The Quinnipiac Bobcats field hockey team dropped its first game of the...

Ice hockey record-setter Kelly Babstock follows the lead of other Quinnipiac athletes...
So your team is in the national championship. Now what do you...

By Brian Farrell, QBSN Staff Writer  With a little less than 200...

On this episode of Bobcat Breakdown, the crew discusses the volleyball team...