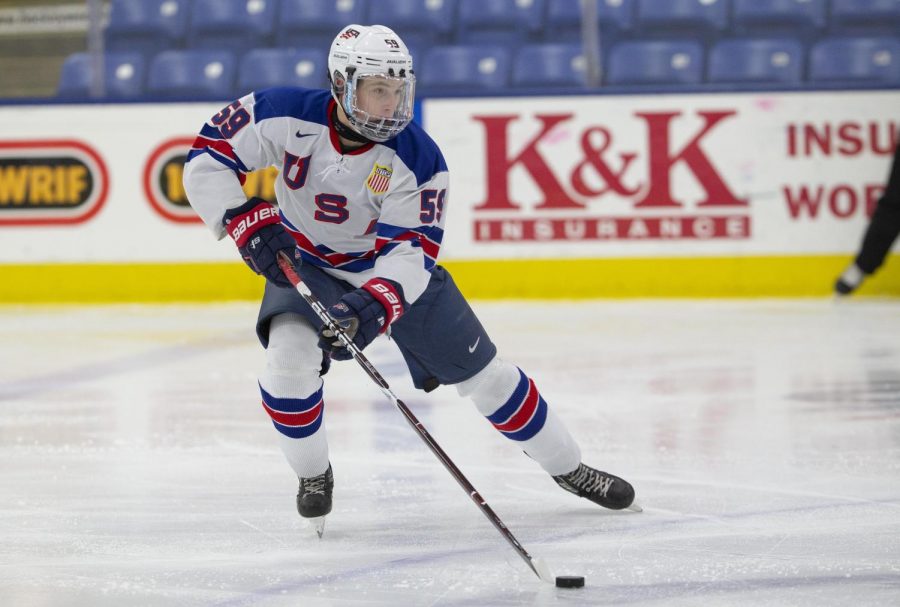 October 2, 2020 • No Comments
Ty Smilanic is a lot of things on the ice. He's a center on the Quinnipiac men's ice hockey team, a hotly-recruited NHL prospect, and a veteran of the prestigious United States National Team Development Program (USNTDP). But...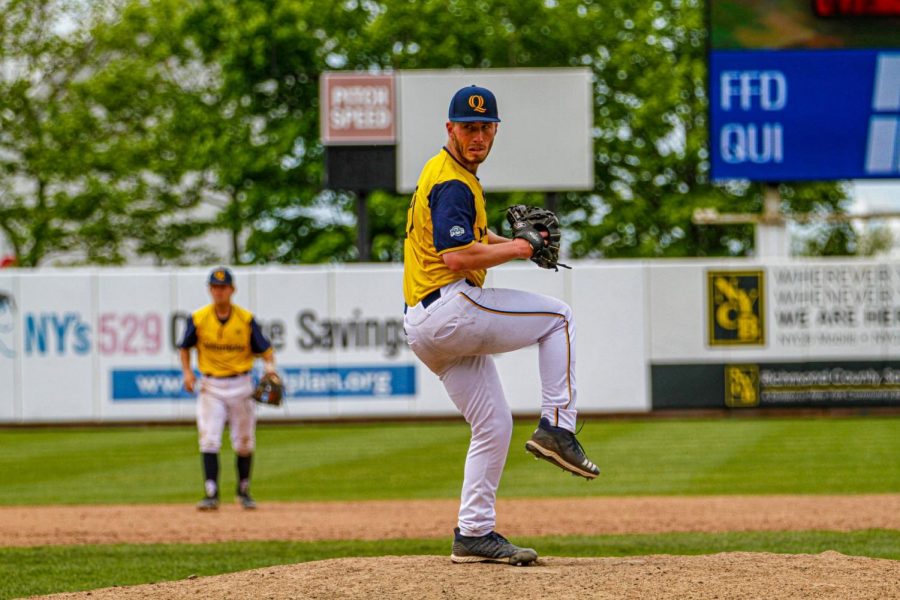 September 15, 2020 • 1 Comment
The bus is a special place for baseball players. A group of men becomes a team over several hours-long journeys on beat-up buses with bouncy suspensions and touchy pedals.  For squads like the Quinnipiac Bobcats baseball team,...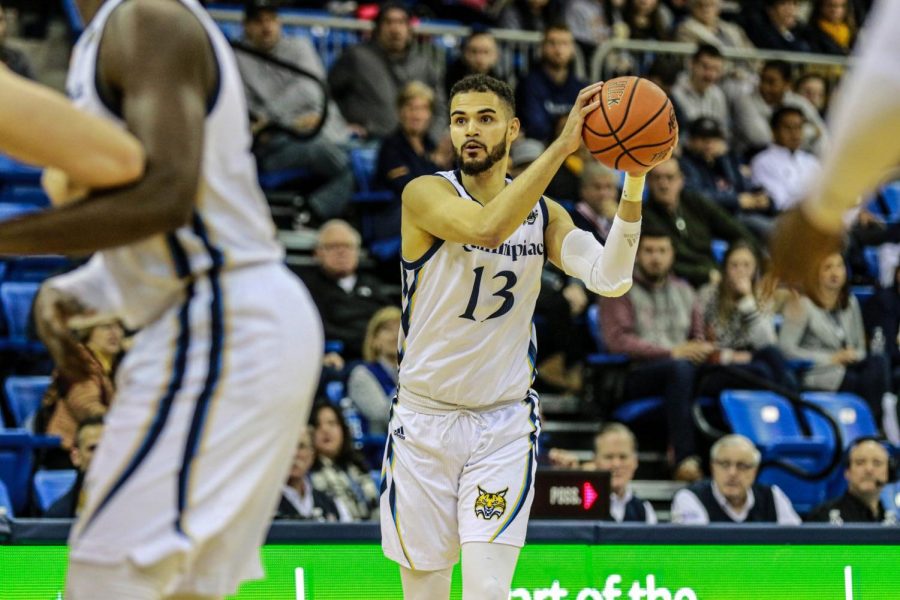 March 1, 2020 • 1 Comment
It was all Quinnipiac in Hamden Sunday as the Bobcats defeated the Marist Red Foxes 71-52 for their second consecutive victory. It was their final home game of the season. "It's...
March 1, 2020 • No Comments
The Battle of Whitney Avenue always gets the blood pumping between two teams that reside eight miles away from each other – but 17 out of the last 18 times this rivalry has titled...
Enter your email address below to receive our daily email updates.
Oct 29 / Women's Ice Hockey

Oct 27 / Men's Ice Hockey

Loading ...