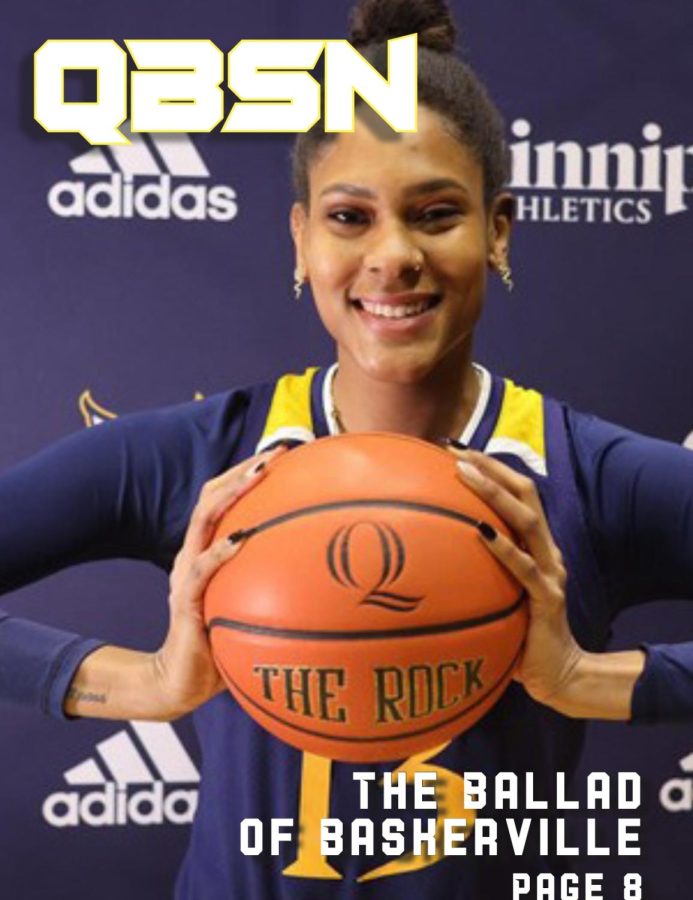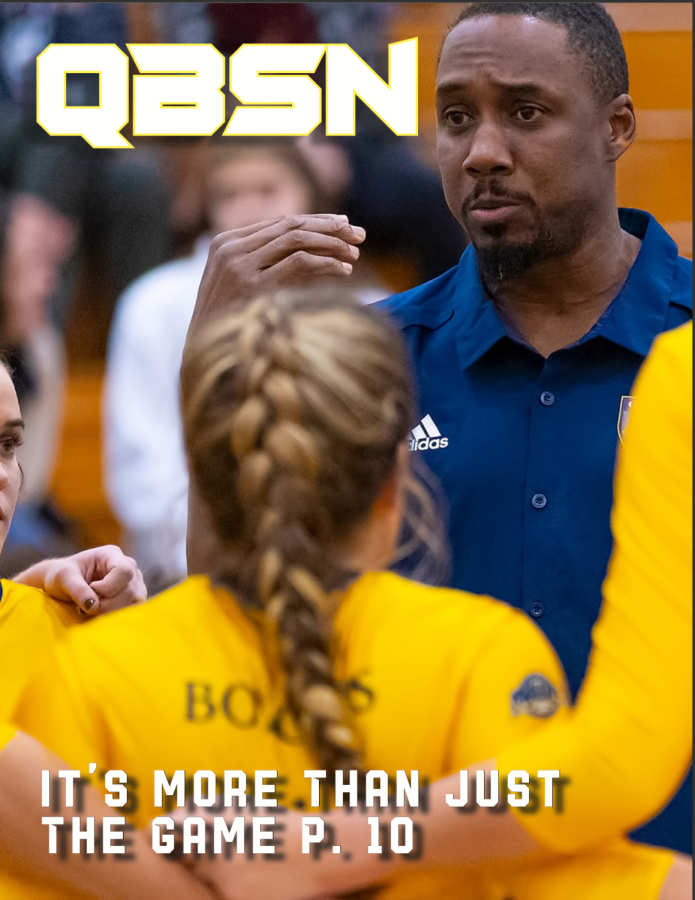 Colin Kennedy, Zach Carter, Gianna DiLemme, Ashley Potvin, Joe Baske, Emily Sweeney, Marcelle McAdoo, Brianna Trachtenberg, Clever Streich, Nick Boyd, Ben Kane, and Jennifer Moglia
October 21, 2022 • No Comments
Central Connecticut State University

8

Mar 31 / Softball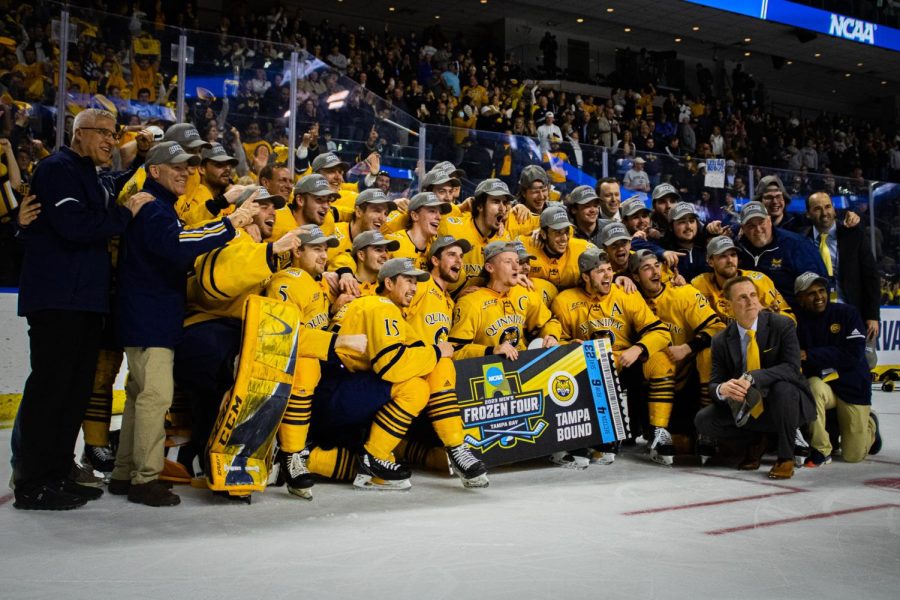 March 26, 2023 • No Comments
The Quinnipiac University men's ice hockey team is flying south for the winter, delivering one of their most polarizing performances of the season on Sunday to defeat the Ohio...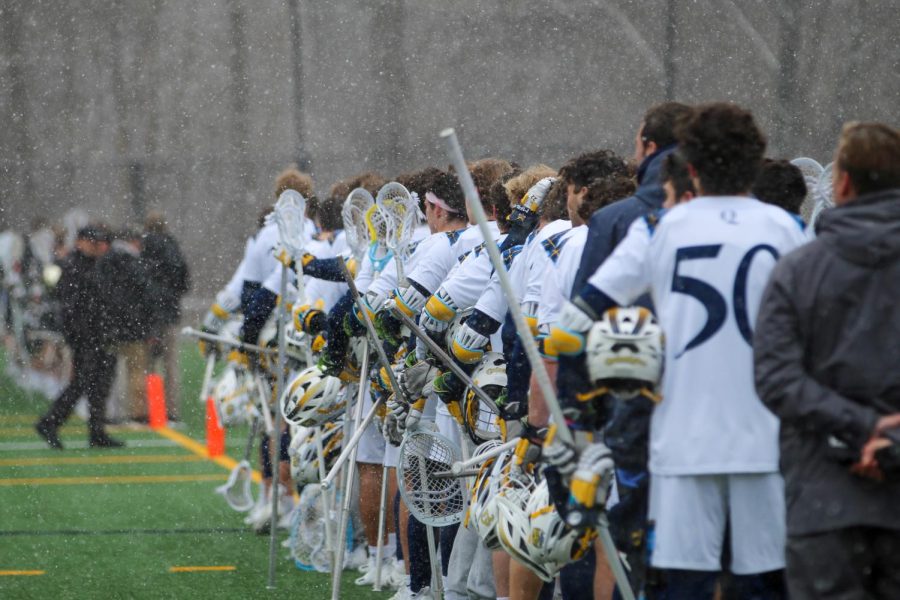 March 25, 2023 • No Comments
On a rainy day in Hamden, Connecticut, the Quinnipiac men's lacrosse team battled a close game against Marist, which the Bobcats narrowly won 14-12. "We always prepare for...
Sorry, there are no polls available at the moment.