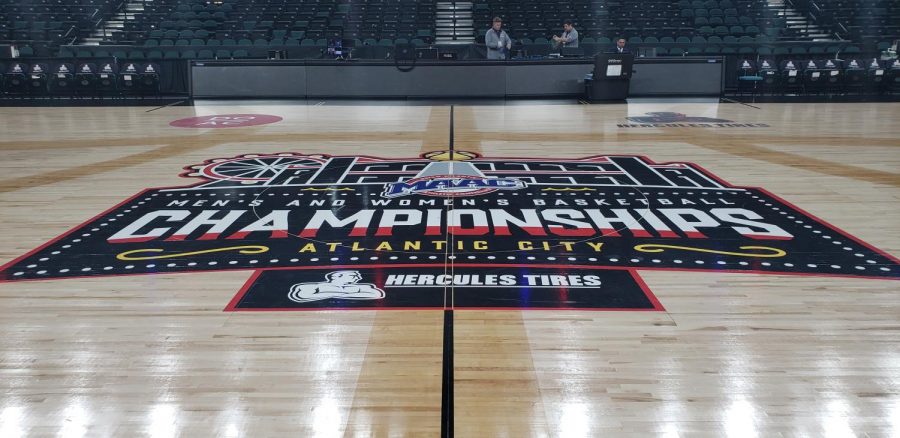 Will Fowler, Chairman
March 14, 2020 • 1 Comment
Honestly, we all knew it was going to happen. While sitting in an arena that resembled a ghost town and watching every other conference tournament get cancelled, the unspoken consensus was that it was a matter of 'when',...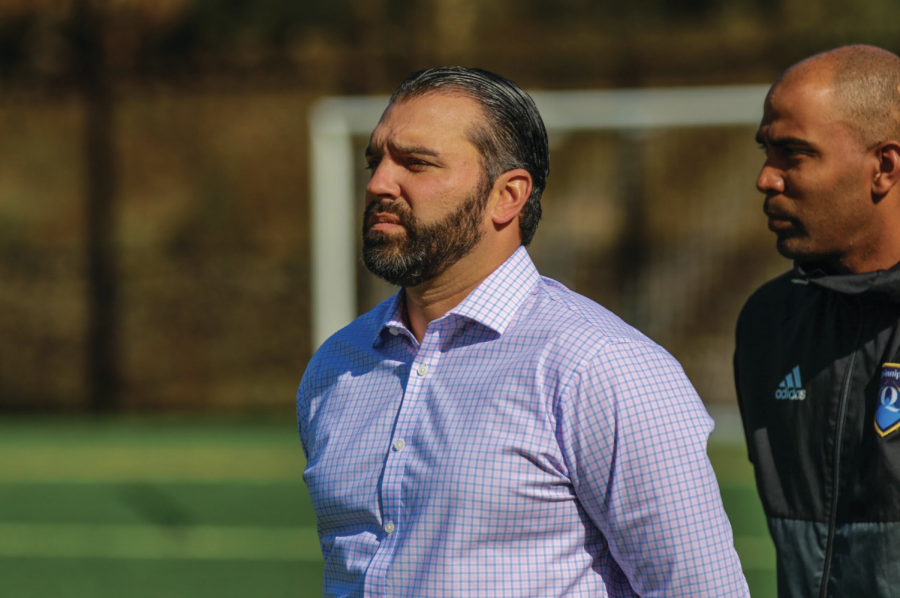 February 15, 2020 • No Comments
Student. Athlete. Assistant. Head coach. These are all the stops that men's soccer coach Eric Da Costa has made over the course of nearly 20 years at Quinnipiac University.  While staying in one place for too long can...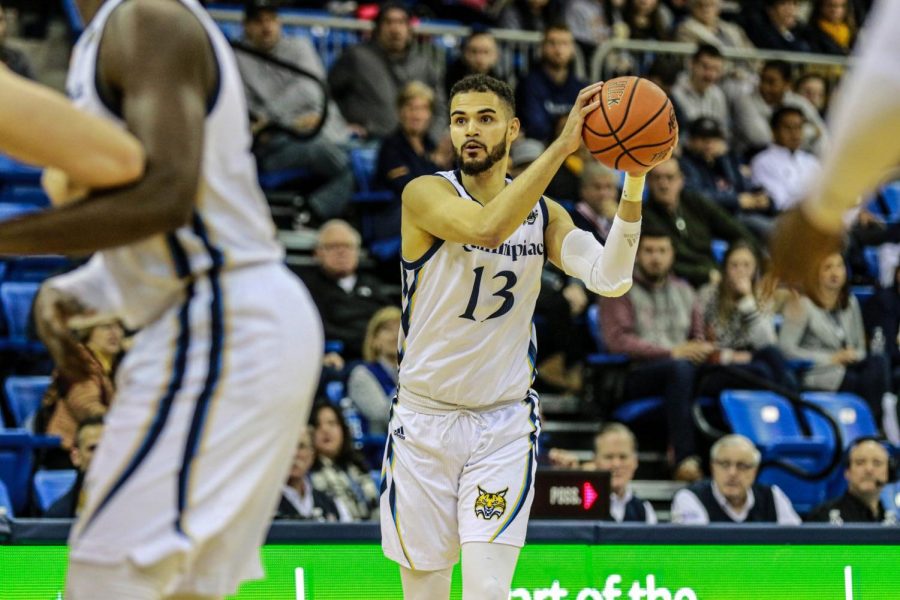 March 1, 2020 • 1 Comment
It was all Quinnipiac in Hamden Sunday as the Bobcats defeated the Marist Red Foxes 71-52 for their second consecutive victory. It was their final home game of the season. "It's...
March 1, 2020 • No Comments
The Battle of Whitney Avenue always gets the blood pumping between two teams that reside eight miles away from each other – but 17 out of the last 18 times this rivalry has titled...
Enter your email address below to receive our daily email updates.
Oct 29 / Women's Ice Hockey

Oct 27 / Men's Ice Hockey

Loading ...