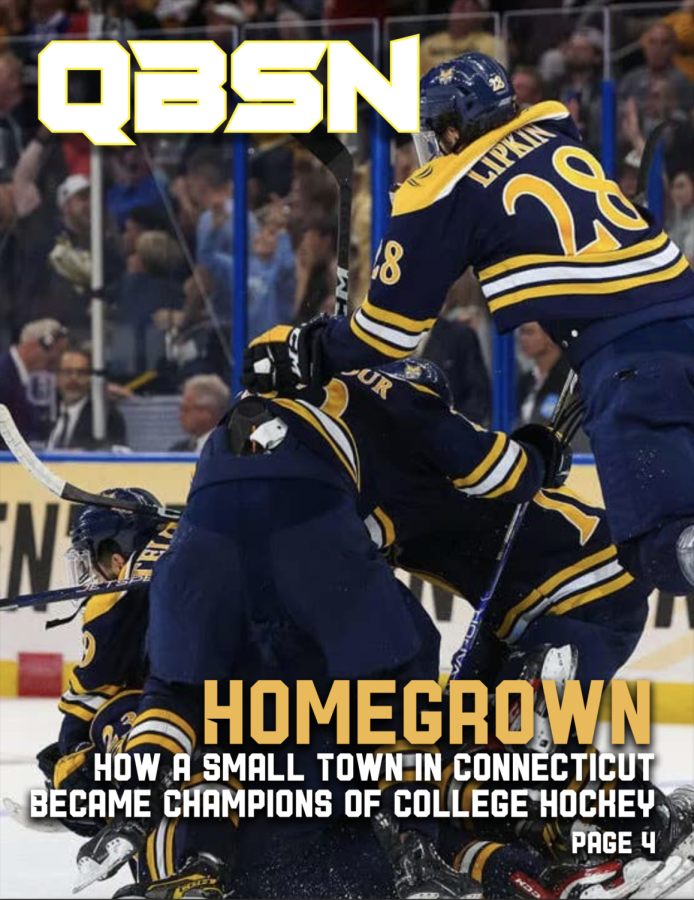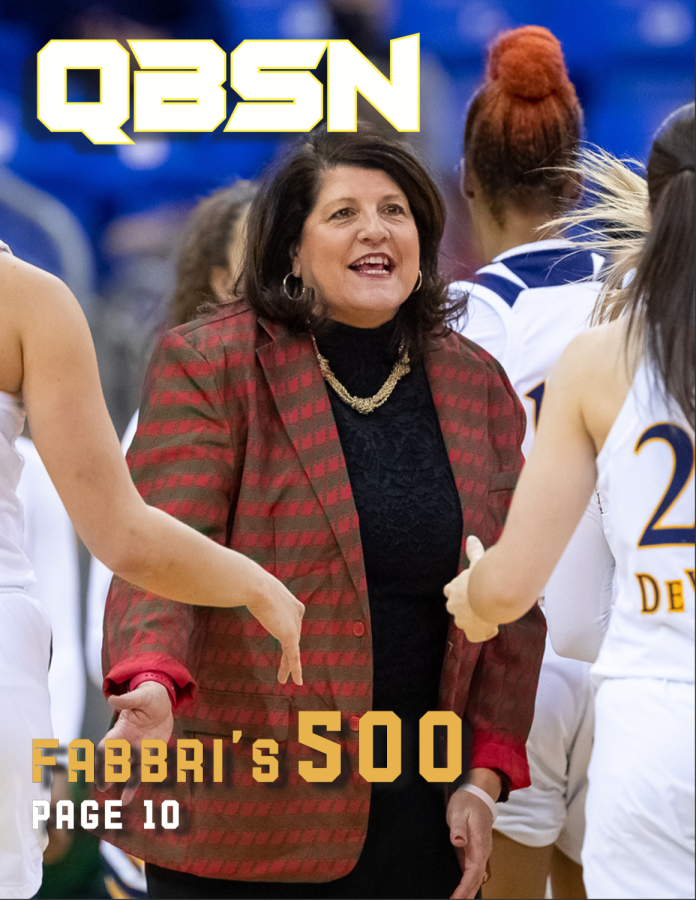 Brianna Trachtenberg, Gabriel Kukulka, Jacqueline Ydrovo, Joey O'Donoghue, Brittney Bronleben, Zachary Carter, Ashley Potvin, Seth Fromowitz, Giana Dilemme, and Noah Epstein
April 19, 2023 • No Comments
Dec 2 / Women's Ice Hockey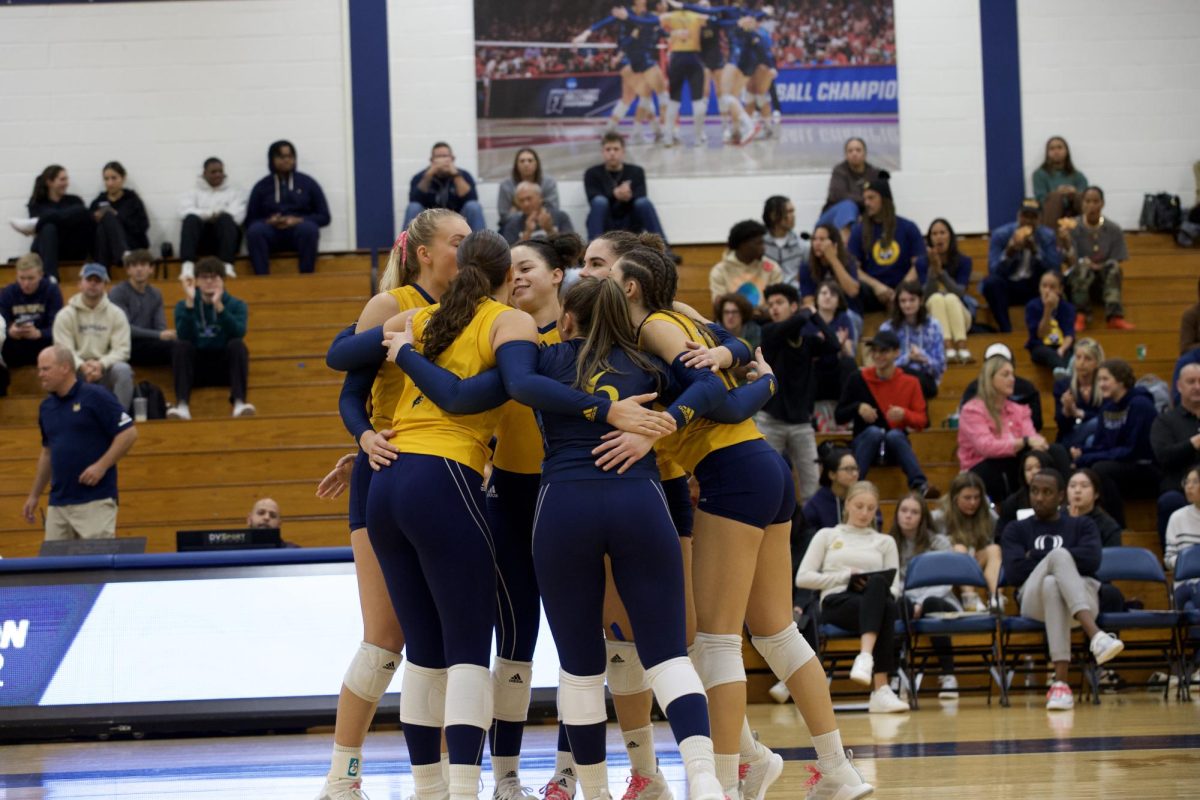 Brittney Bronleben, Broadcast Manager
November 18, 2023 • No Comments
On Saturday night, the Quinnipiac women's volleyball team took down the Iona Gaels in the semifinals of the MAAC tournament. The Bobcats were able to win 3-1.  The first set...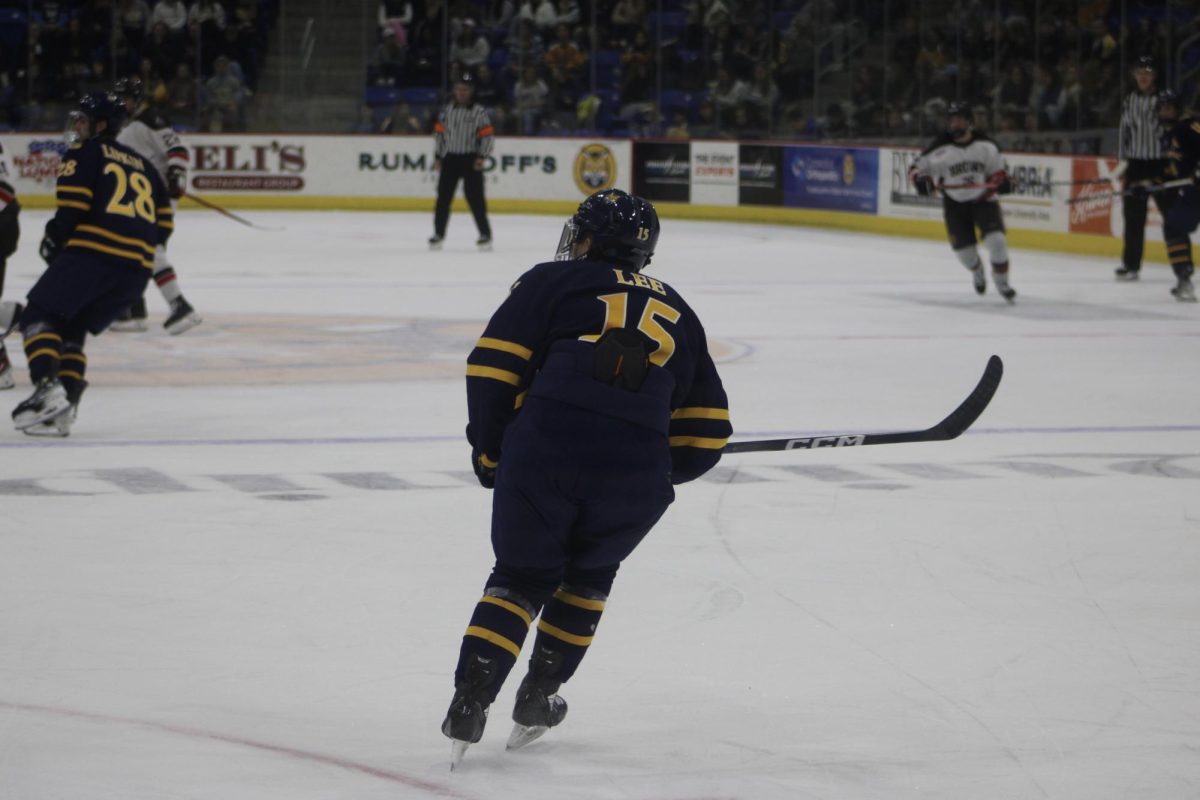 November 17, 2023 • No Comments
On Friday night, the Quinnipiac Bobcats embarked on a huge rivalry game with the Cornell Big Red, which saw the Bobcats pull out an 8-4 win. This matchup was the 50th all-time...
Sorry, there are no polls available at the moment.