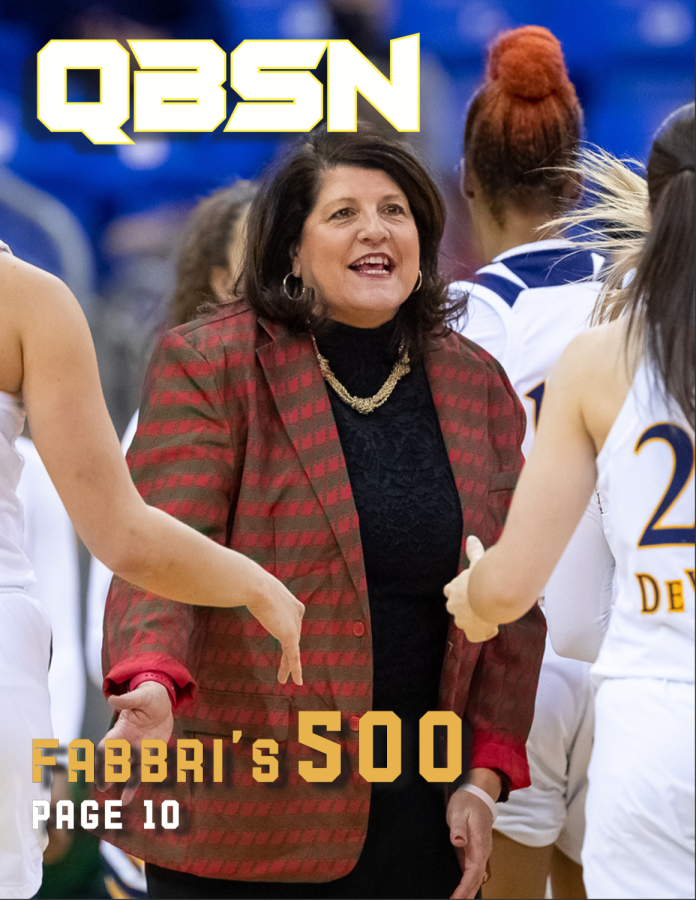 Brianna Trachtenberg, Gabriel Kukulka, Jacqueline Ydrovo, Joey O'Donoghue, Brittney Bronleben, Zachary Carter, Ashley Potvin, Seth Fromowitz, Giana Dilemme, and Noah Epstein
April 19, 2023 • No Comments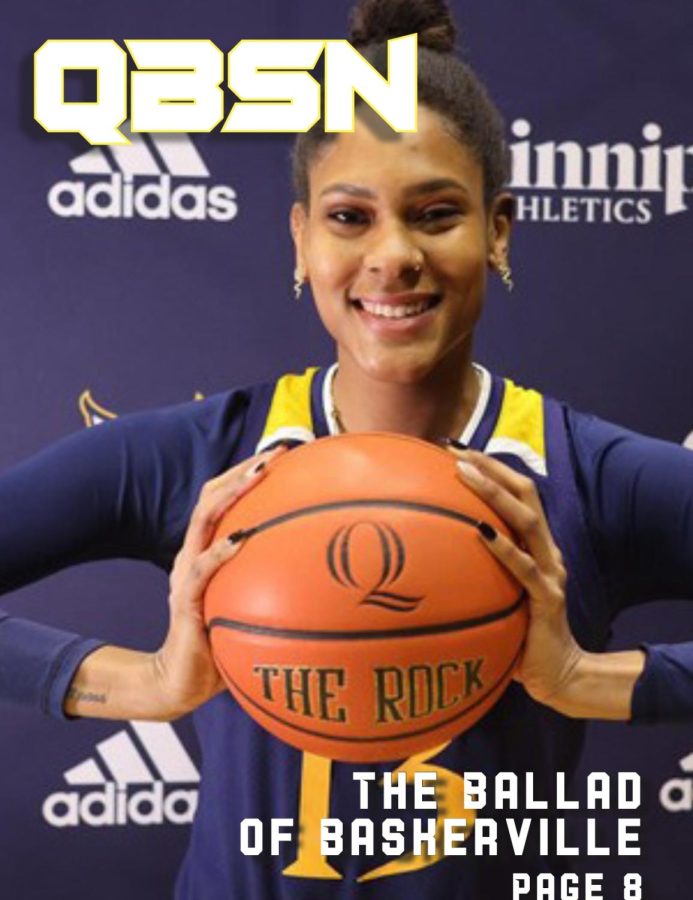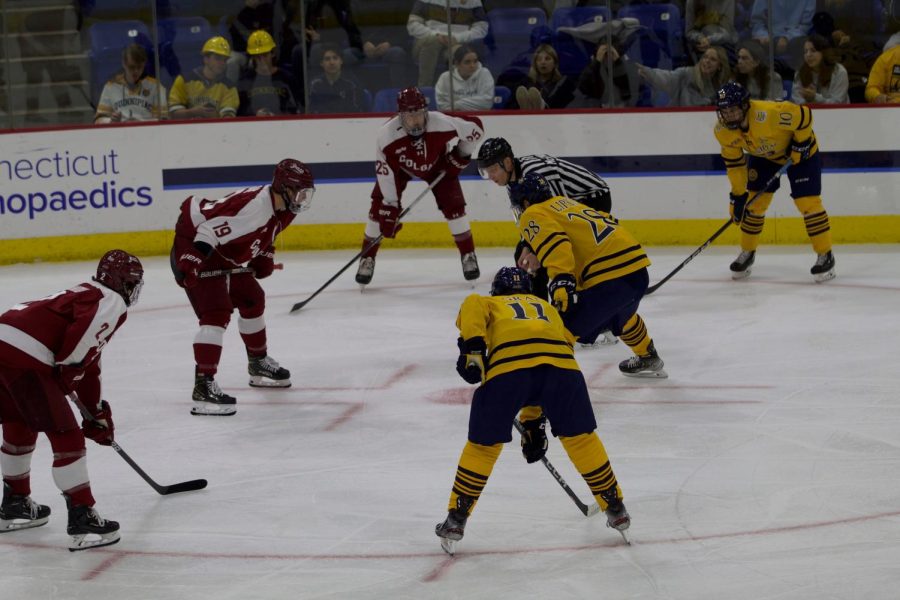 May 1, 2023 • No Comments
In 1942, General Douglas Macarthur waded ashore upon landing on Leyte Island. The Japanese patrol threatened the American defense, and President Roosevelt ordered Macarthur to...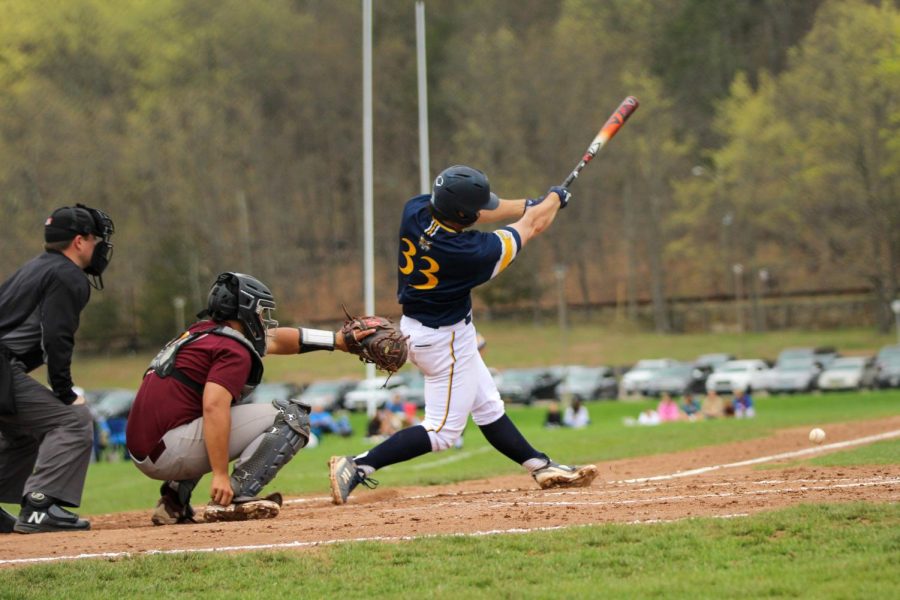 April 30, 2023 • No Comments
Hamden, Conn. - The Quinnipiac Bobcats defeated the Mount St. Mary's Mountaineers Sunday afternoon by a score of 10-2, taking the rubber match of the three-game set this weekend....
Sorry, there are no polls available at the moment.