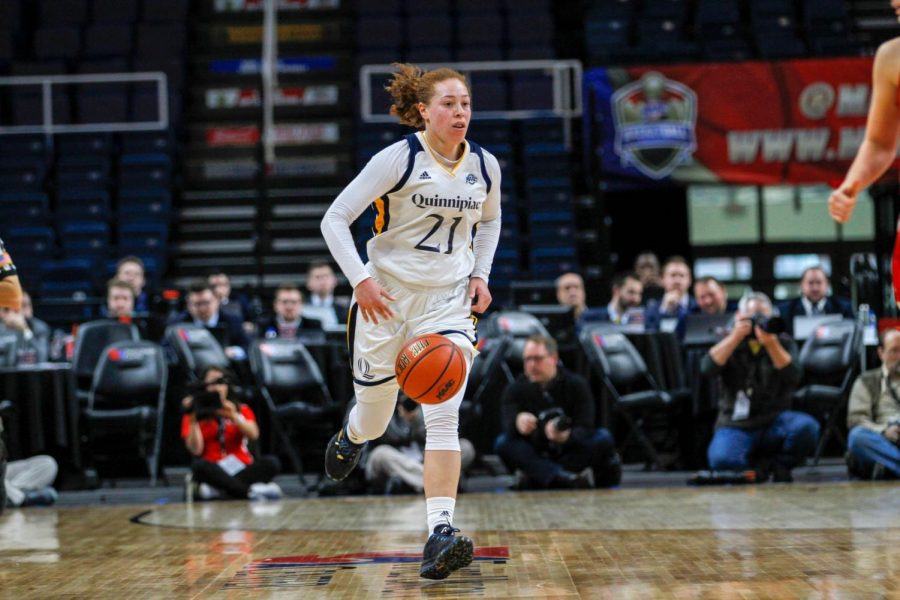 October 29, 2020 • No Comments
If the best teachers never stop learning, then it's not surprising that Jen Fay loves to learn. The former Quinnipiac University women's basketball star graduated in May 2020 with her Master of Arts in Teaching in secondary...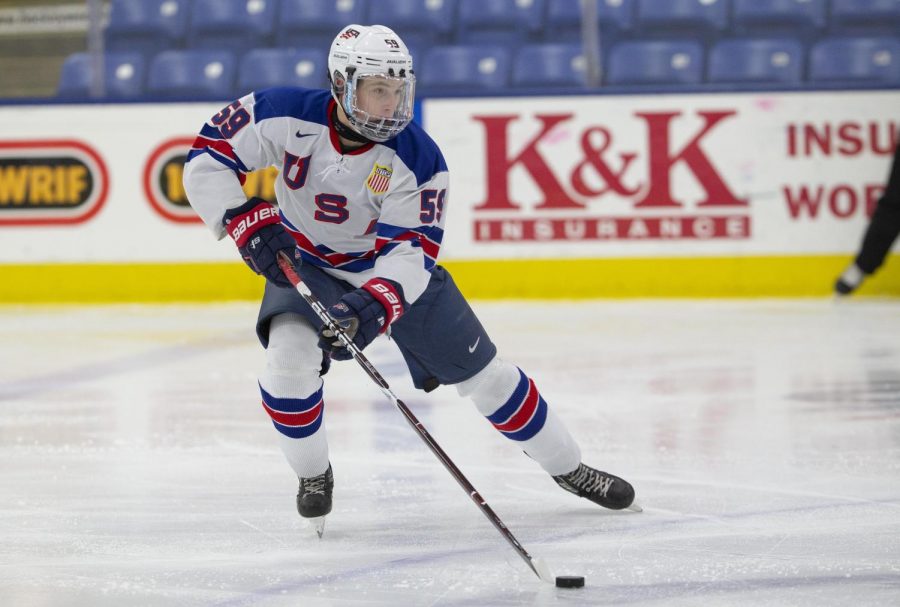 October 2, 2020 • No Comments
Ty Smilanic is a lot of things on the ice. He's a center on the Quinnipiac men's ice hockey team, a hotly-recruited NHL prospect, and a veteran of the prestigious United States National Team Development Program (USNTDP). But...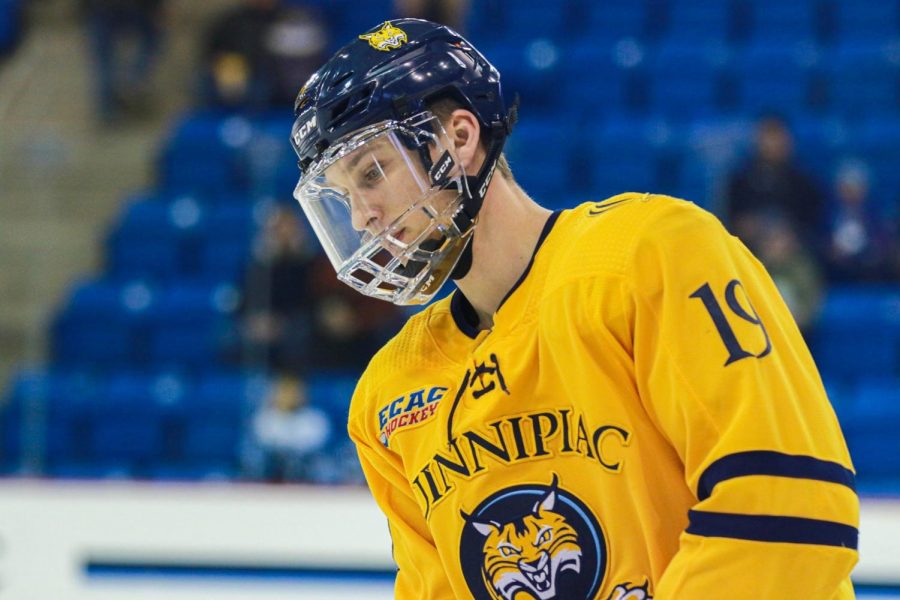 January 9, 2021 • No Comments
No. 12 Quinnipiac (6-4-1, 0-1-2 ECAC Hockey) fell short of a miraculous comeback against No. 10 Clarkson (7-3-1, 2-0-1 ECAC Hockey) on Friday night, losing 5-4 in overtime after...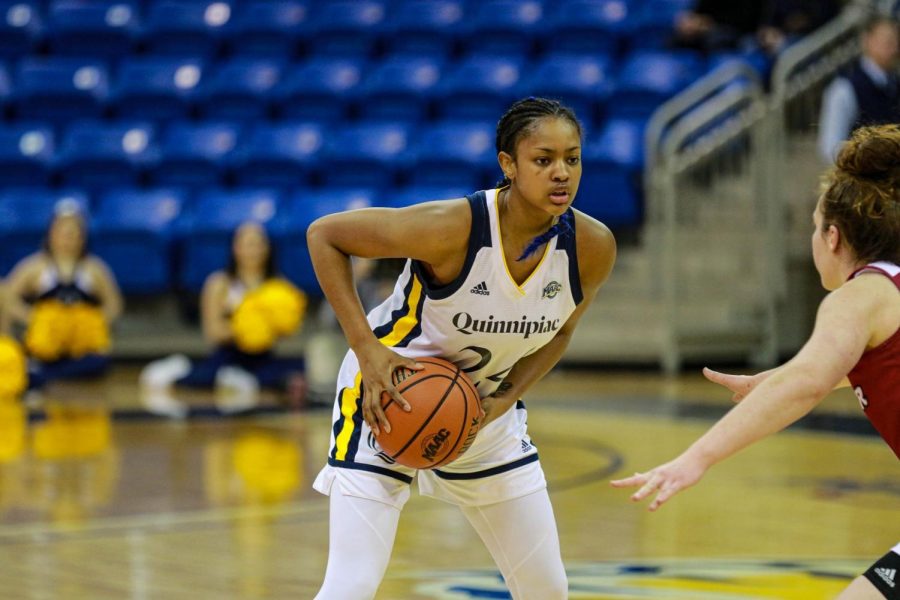 January 4, 2021 • No Comments
The Marist Red Foxes entered Monday's game fresh off a stunning 19-point victory over Quinnipiac the day before, and looked to further extend their 17-game MAAC winning streak...
Enter your email address below to receive our daily email updates.
Oct 29 / Women's Ice Hockey

Oct 27 / Men's Ice Hockey

Loading ...