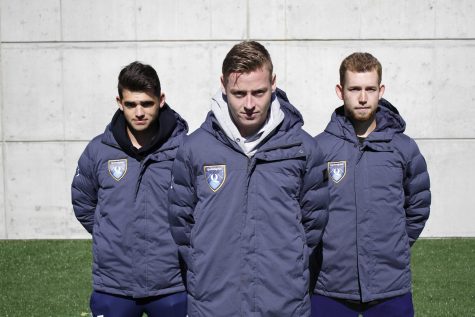 April 5, 2019 • No Comments
According to the Merriam-Webster Dictionary, chemistry is defined as the science that deals with the composition, structure, and properties of substances and with the transformations that they undergo. As sports...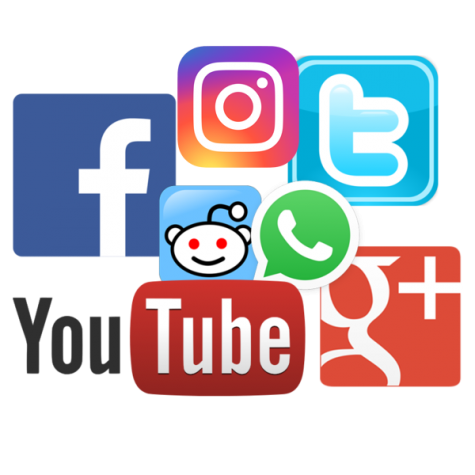 April 4, 2019 • No Comments
I love social media. I am like many of my friends and colleagues - we devote our education to learning more about it. I'm thankful to have an internship (and education) that is solely focused on digital and social media. I'm...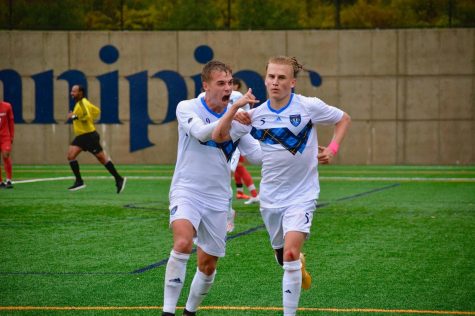 October 9, 2019 • No Comments
With 5:14 remaining in regulation, Eric Da Costa let it all out. After Eamon Whelan's nifty goal all but sealed a vital conference win, Da Costa pumped his fist, yelled, turned...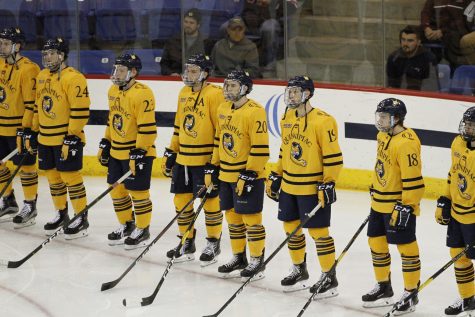 October 6, 2019 • No Comments
The eighth-ranked hockey team in America, the Quinnipiac Bobcats, opened up their 2019-2020 campaign against Brock University in a preseason game on Sunday in Hamden. The Bobcats...
Enter your email address below to receive our daily email updates.
Monday, May 6

Baseball

Quinnipiac University 8 - Them 3

Sunday, May 5

Lacrosse

Quinnipiac University 12 - Them 2

Loading ...