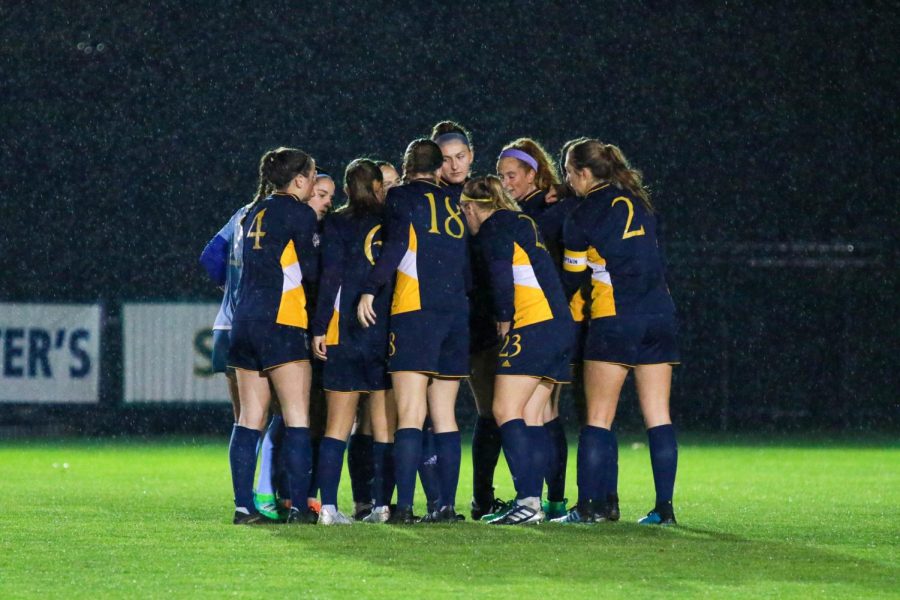 March 8, 2021 • No Comments
BASEBALL Despite winning the MAAC title in 2019, the baseball team did not have much success at all in the short-lived 2020 season, and it is hard to see them gain much success for the upcoming year. Even though the best...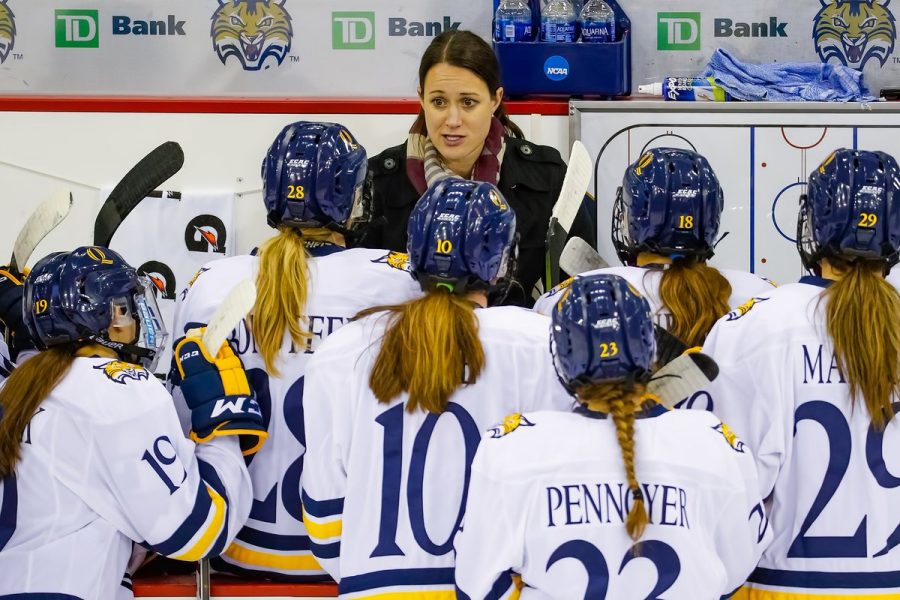 January 20, 2021 • No Comments
As Quinnipiac's women's hockey team takes the ice in the 2020-21 season, the team's hard work and resilience proves they have the potential to make an extraordinary run. Currently possessing a 5-2 record, the Bobcats...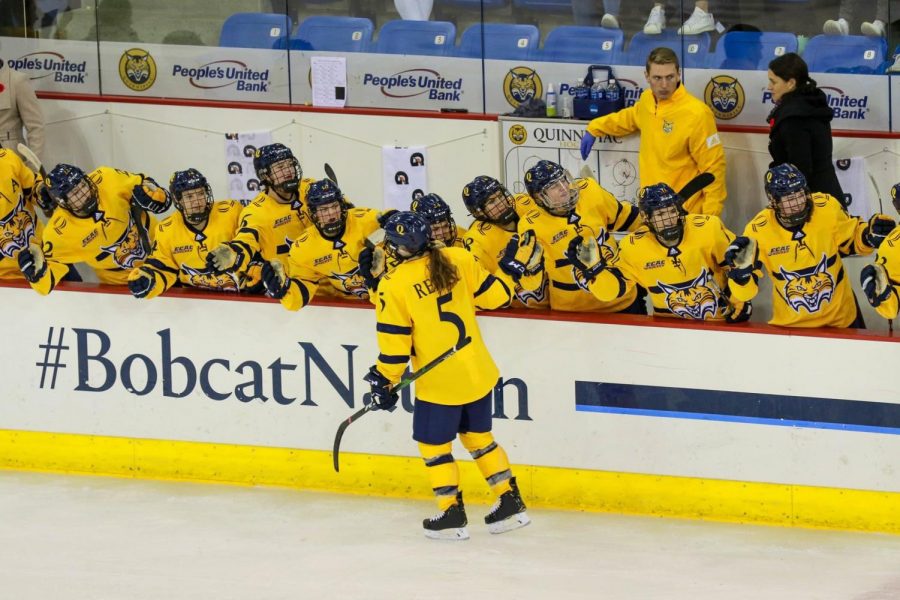 May 30, 2021 • No Comments
64. The number of points the Quinnipiac Women's Ice Hockey team will look to replace. The Bobcats had seven seniors graduate, three of their top four point-getters. The Bobcats...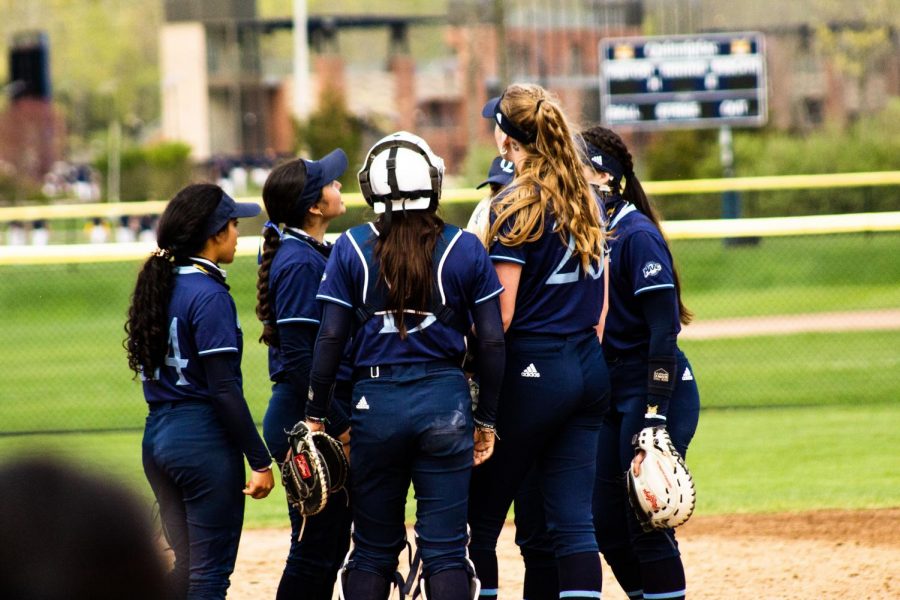 May 4, 2021 • No Comments
The last matchup for the Quinnipiac softball team didn't go quite as planned, as they dropped both games of the doubleheader 5-4 and 5-2 to Fairfield and brought an end to their...
Oct 29 / Women's Ice Hockey

Oct 27 / Men's Ice Hockey
Sorry, there are no polls available at the moment.