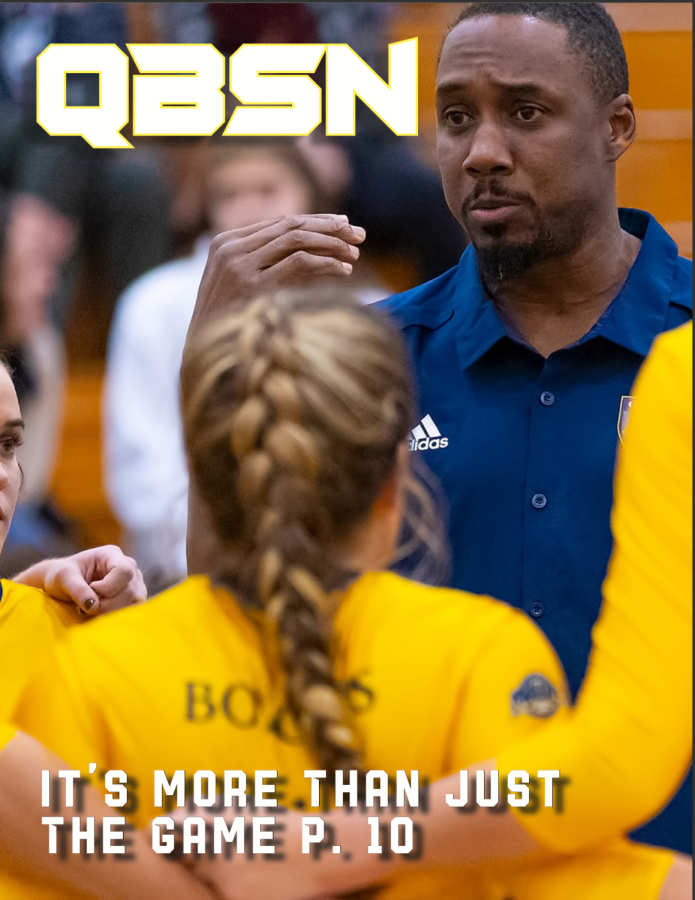 Colin Kennedy, Zach Carter, Gianna DiLemme, Ashley Potvin, Joe Baske, Emily Sweeney, Marcelle McAdoo, Brianna Trachtenberg, Clever Streich, Nick Boyd, Ben Kane, and Jennifer Moglia
October 21, 2022 • No Comments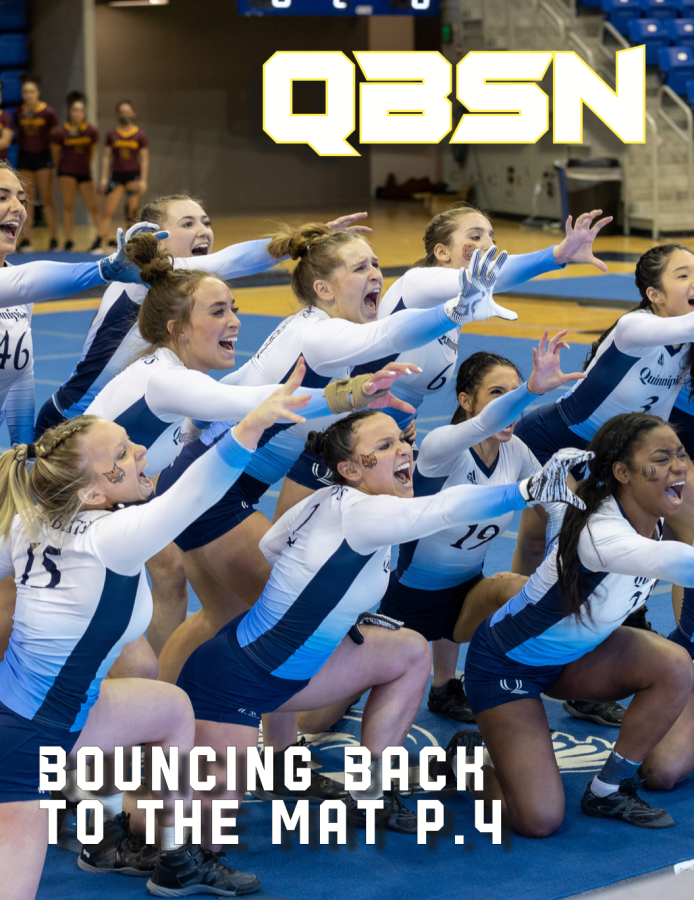 Dec 7 / Women's Basketball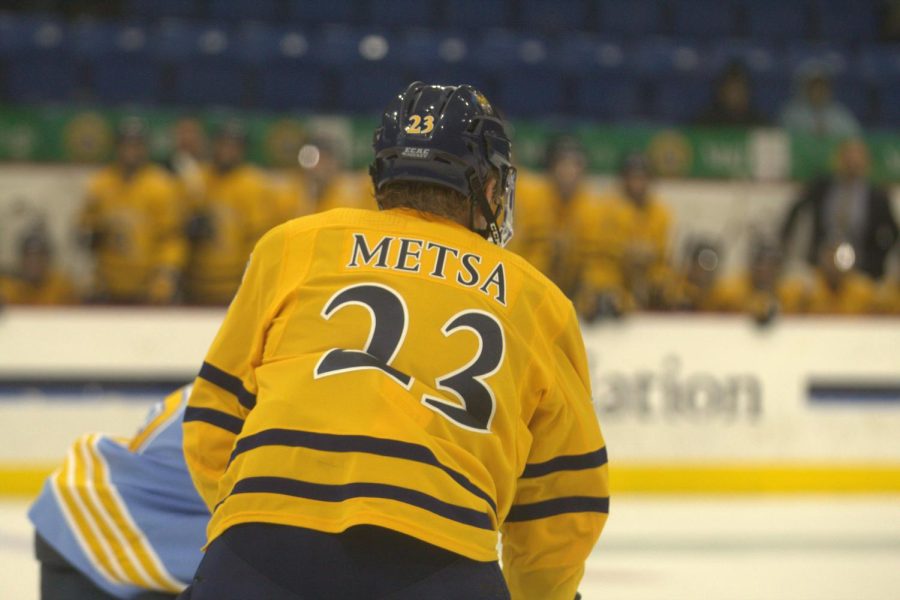 December 2, 2022 • No Comments
In the rematch of the ECAC hockey Quarterfinals, the newly ranked No. 2 Bobcats took down the St. Lawrence Saints 2-1 on Friday night at the M&T Bank Arena after winning the...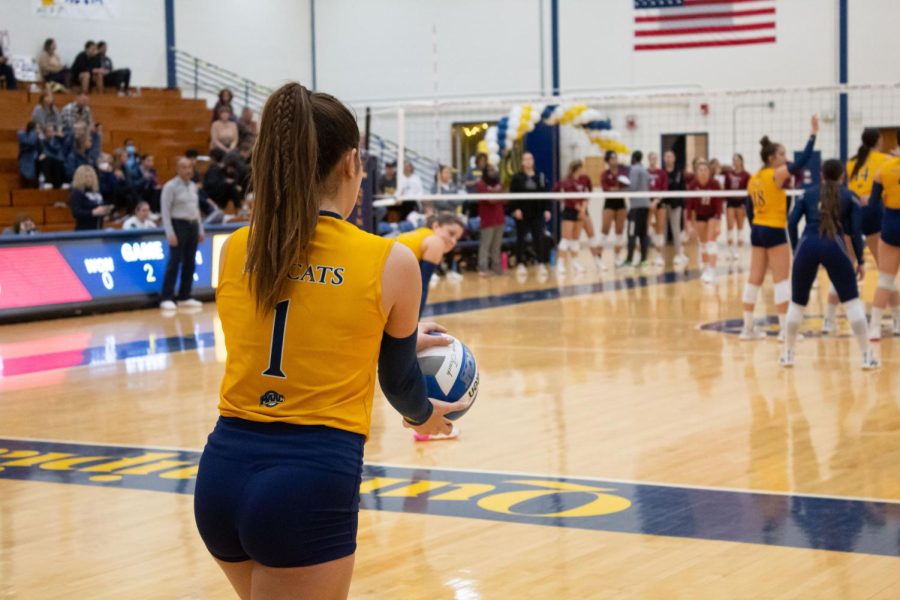 December 2, 2022 • No Comments
The Quinnipiac Bobcats took the flight over to Madison, Wisconsin to take on the Badgers in the first round of the NCAA tournament. Wisconsin, who won the tournament last year,...
Sorry, there are no polls available at the moment.