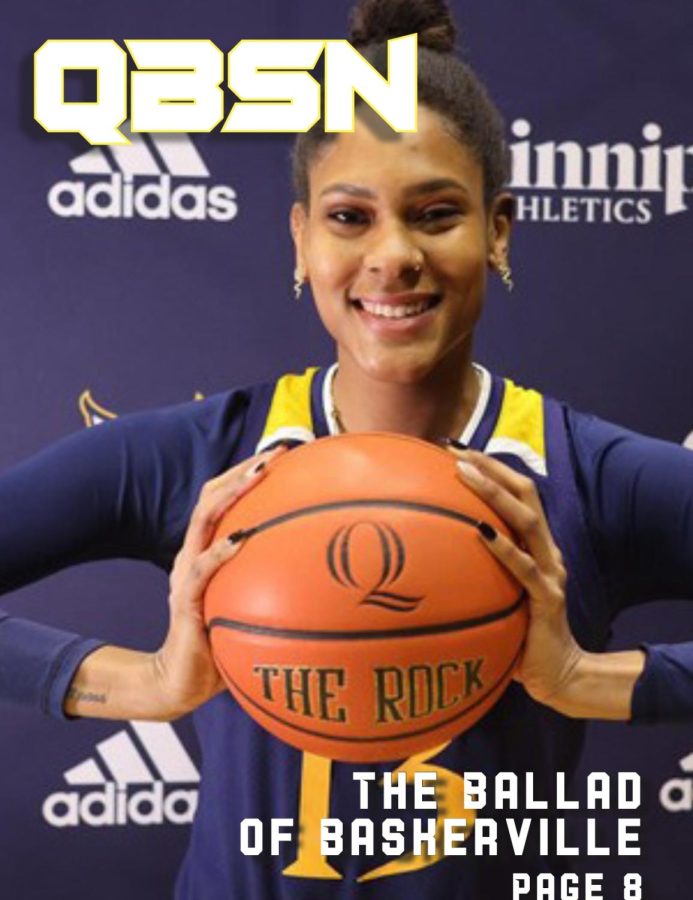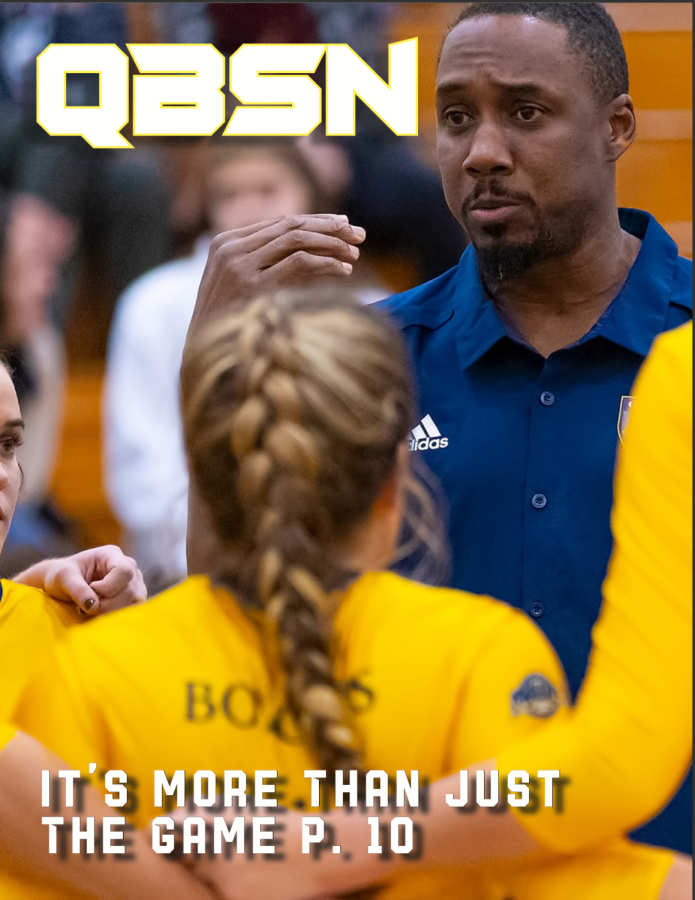 Colin Kennedy, Zach Carter, Gianna DiLemme, Ashley Potvin, Joe Baske, Emily Sweeney, Marcelle McAdoo, Brianna Trachtenberg, Clever Streich, Nick Boyd, Ben Kane, and Jennifer Moglia
October 21, 2022 • No Comments
Feb 3 / Women's Ice Hockey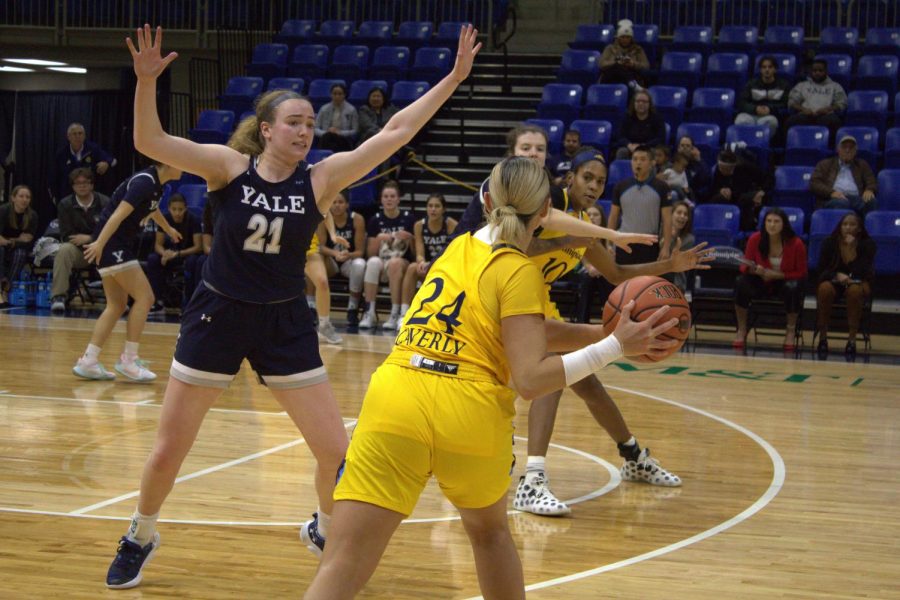 February 2, 2023 • No Comments
Grace LaBarge's career night, Mikala Morris' best shooting performance of the season and Mary Baskerville's second double-double in as many games sparked the Bobcats to their...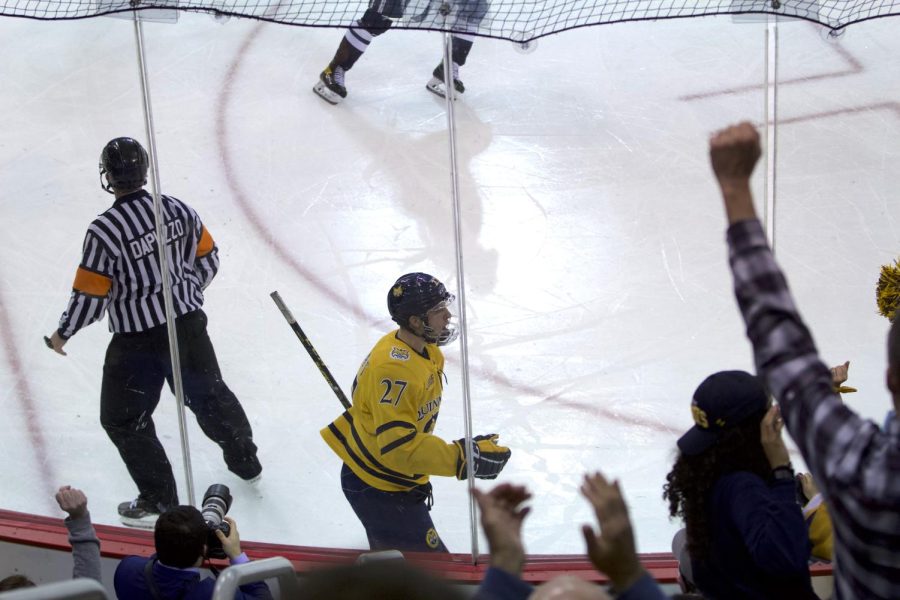 January 29, 2023 • No Comments
The No. 4/5 Quinnipiac University men's ice hockey team displayed poise and resilience Saturday night to take down the No. 12 UConn Huskies 4-3, claiming its second Connecticut...
Sorry, there are no polls available at the moment.