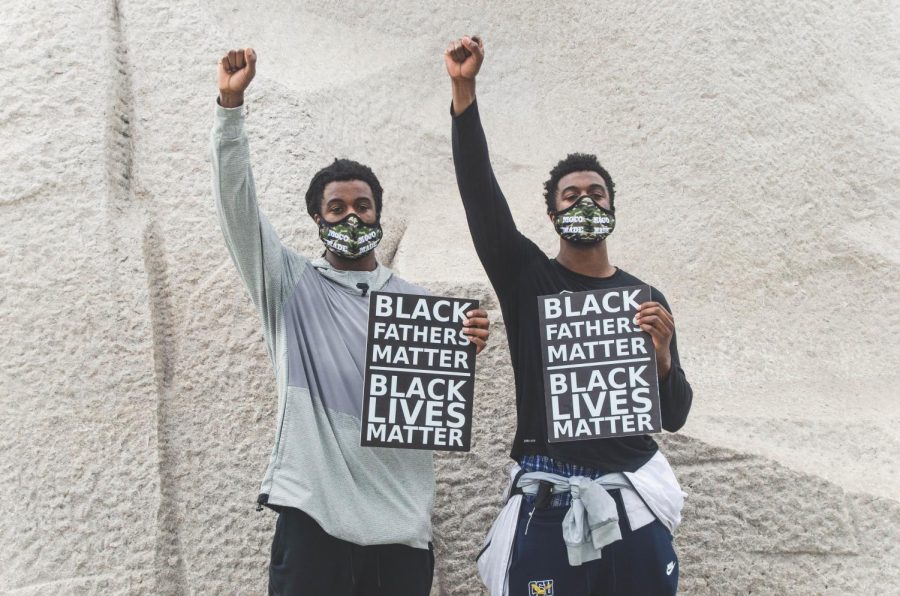 July 17, 2020 • No Comments
QBSN is proud to present the second installment in its "Bobcats Speak" series, which focuses on how current and former Quinnipiac University student-athletes are using their voices to fight for equality. This week, Aaron Robinson...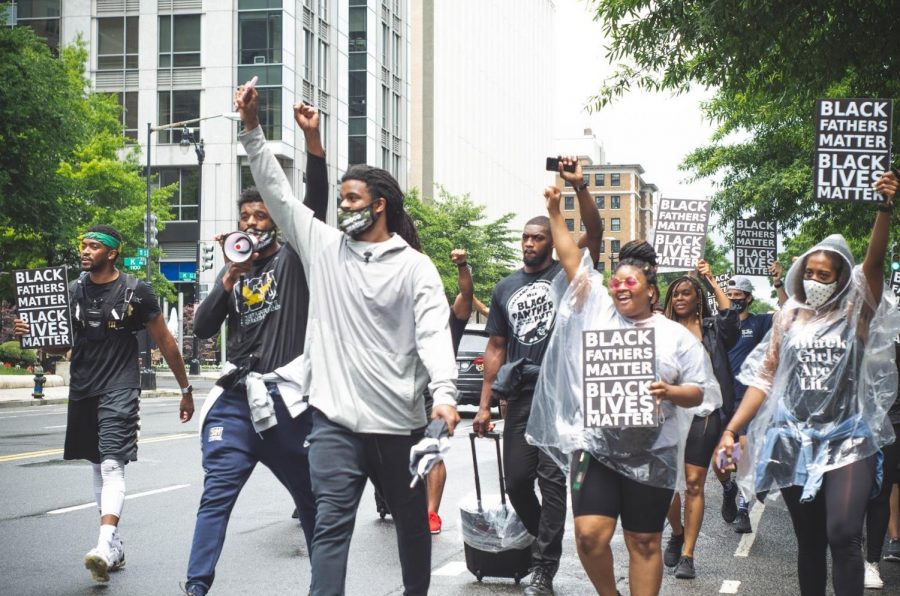 July 10, 2020 • No Comments
Racism.  Say the word. Acknowledge the word. Understand the word.  Accept the fact that racism in America is real. It is not a thing of the past, it is not a myth, and it's not a series of isolated incidents. We live...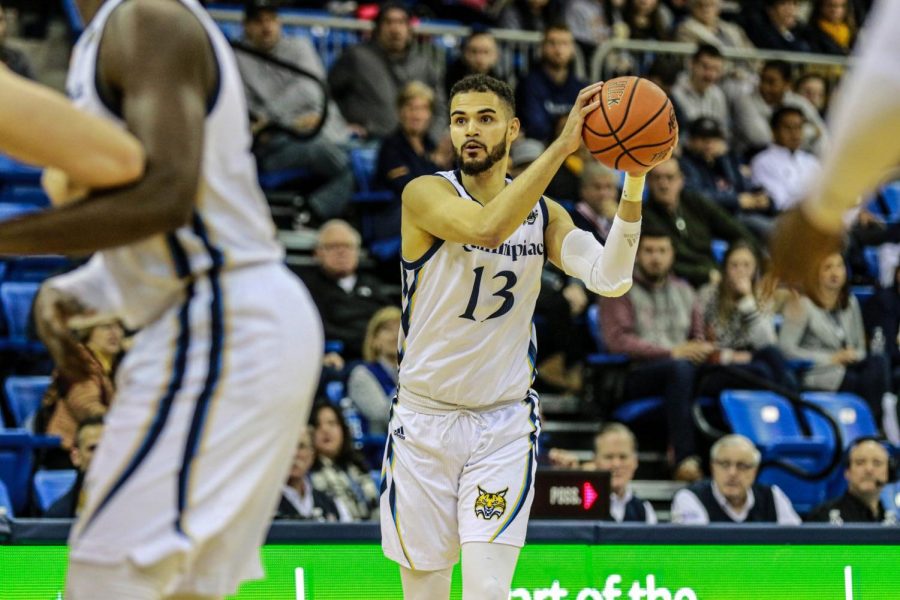 March 1, 2020 • 1 Comment
It was all Quinnipiac in Hamden Sunday as the Bobcats defeated the Marist Red Foxes 71-52 for their second consecutive victory. It was their final home game of the season. "It's...
March 1, 2020 • No Comments
The Battle of Whitney Avenue always gets the blood pumping between two teams that reside eight miles away from each other – but 17 out of the last 18 times this rivalry has titled...
Enter your email address below to receive our daily email updates.
Oct 29 / Women's Ice Hockey

Oct 27 / Men's Ice Hockey

Loading ...