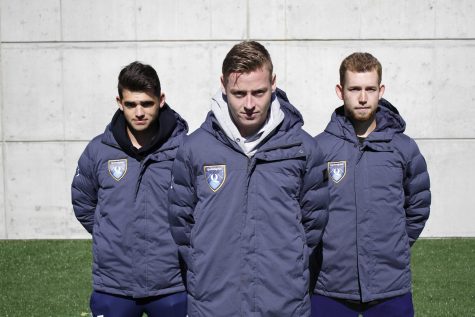 April 5, 2019 • No Comments
According to the Merriam-Webster Dictionary, chemistry is defined as the science that deals with the composition, structure, and properties of substances and with the transformations that they undergo. As sports...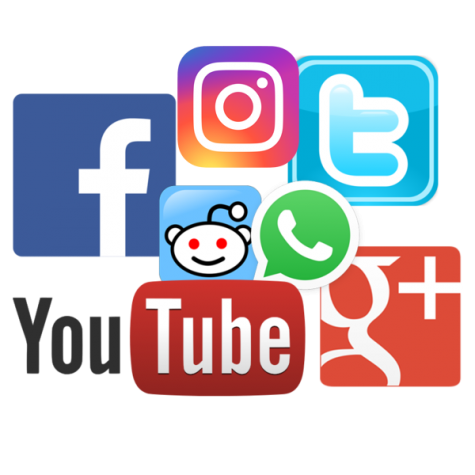 April 4, 2019 • No Comments
I love social media. I am like many of my friends and colleagues - we devote our education to learning more about it. I'm thankful to have an internship (and education) that is solely focused on digital and social media. I'm...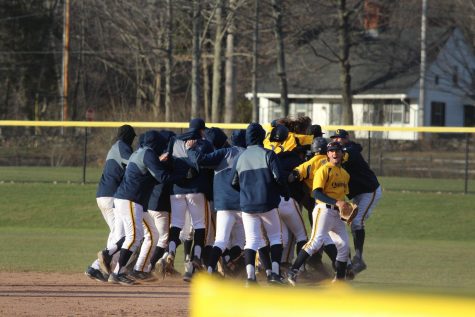 April 7, 2019 • No Comments
Bottom of the 10th. Game tied at 9-9. Runner at first. Full count. This was the scenario facing Quinnipiac catcher Colton Bender as he stepped to the plate. Bender,...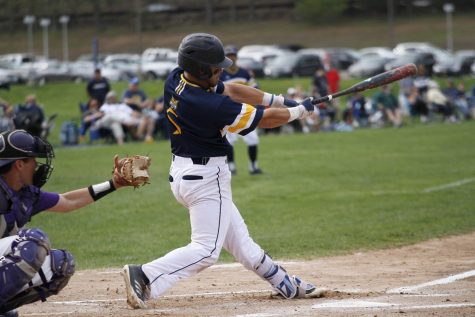 April 7, 2019 • No Comments
The Quinnipiac Bobcats men's baseball team (11-15, 6-1 MAAC) saw their conference win streak come to an end as they fell to Canisius Golden Griffins (12-16, 6-1 MAAC), 9-2...
Enter your email address below to receive our daily email updates.
Monday, May 6

Baseball

Quinnipiac University 8 - Them 3

Sunday, May 5

Lacrosse

Quinnipiac University 12 - Them 2

Loading ...