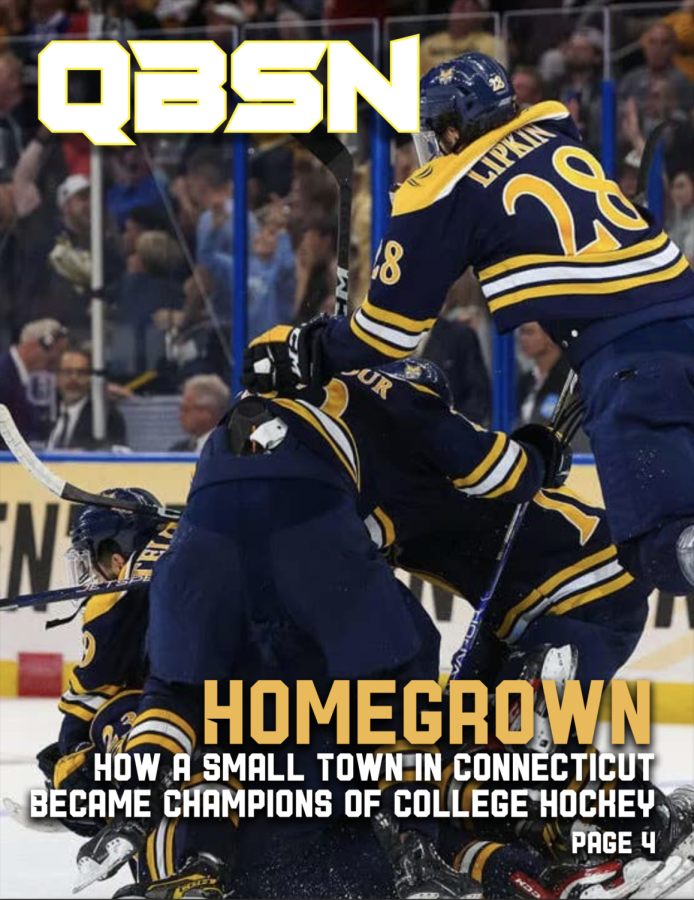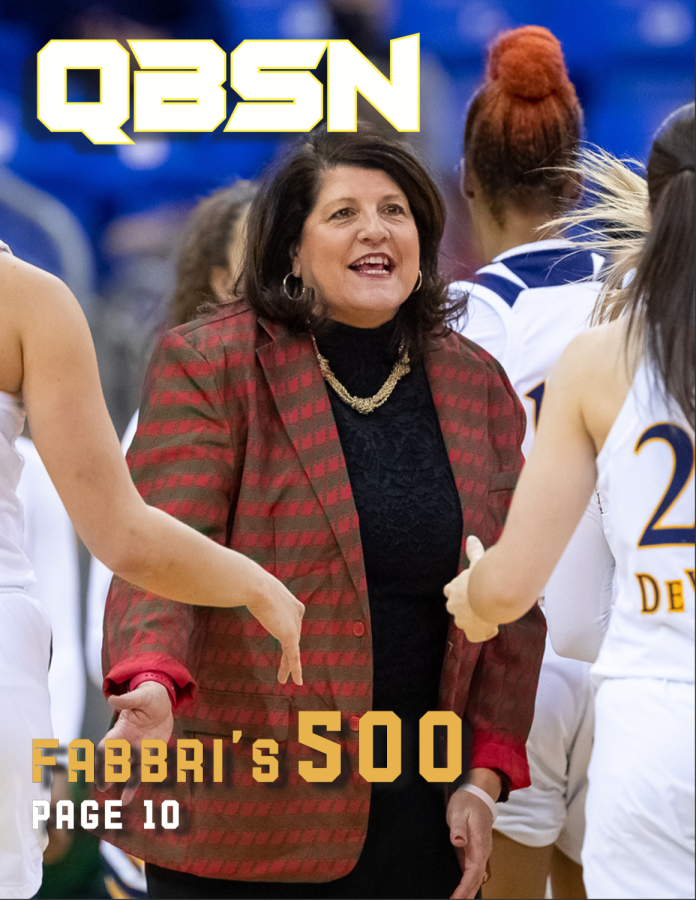 Brianna Trachtenberg, Gabriel Kukulka, Jacqueline Ydrovo, Joey O'Donoghue, Brittney Bronleben, Zachary Carter, Ashley Potvin, Seth Fromowitz, Giana Dilemme, and Noah Epstein
April 19, 2023 • No Comments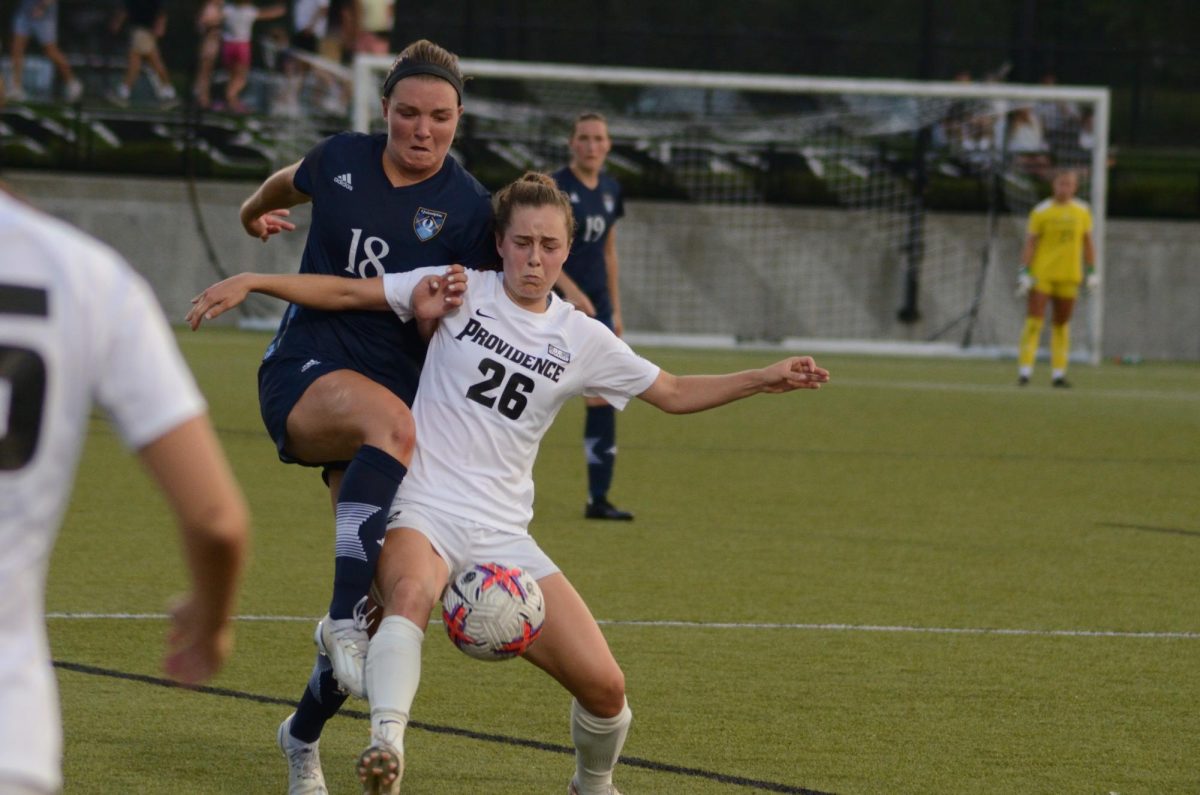 Nick Boyd, Photography Manager
August 21, 2023 • No Comments
Providence, R.I. – The Quinnipiac Bobcats dropped the first game of their 2023 season Sunday, falling to the Providence Friars in a 3-0 shutout.  The Friars were coming...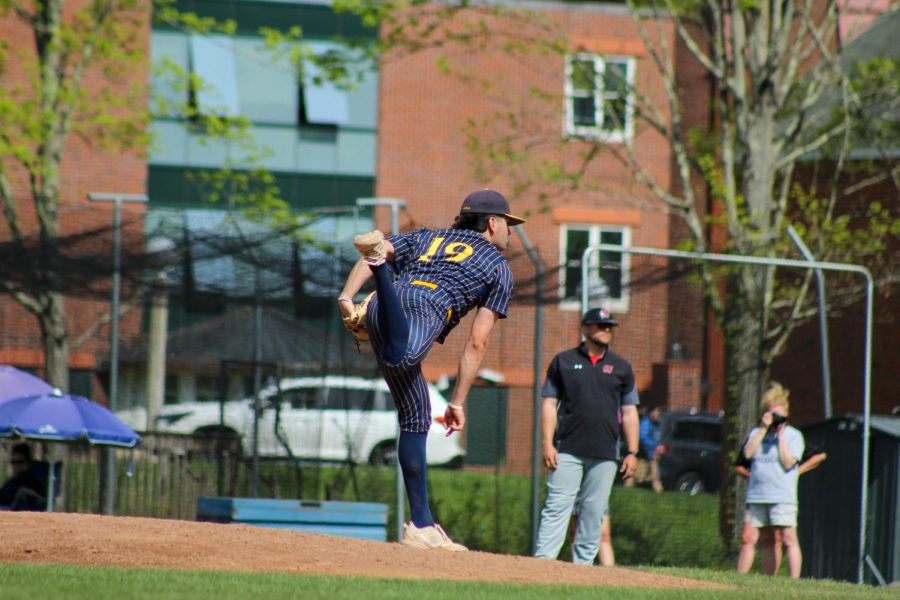 May 12, 2023 • No Comments
Less than 24 hours after earning the largest margin of victory in program history, the Quinnipiac University Bobcats celebrated Senior Day on Saturday afternoon by holding the...
Sorry, there are no polls available at the moment.