Bobcat Blitz (4/30/13)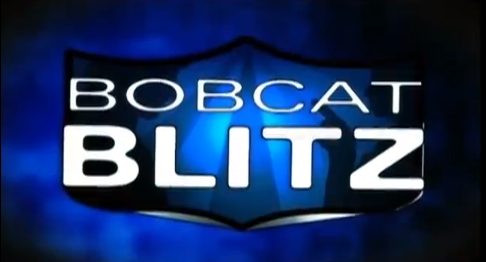 Hang on for a minute...we're trying to find some more stories you might like.
Check out the latest episode of Bobcat Blitz aired on April 30th, produced by QBSN as seen on Q30. The cast discusses the men's lacrosse playoffs for the weekend of May 2nd-4th, women's rugby's playoffs in California, the NCATA National Championships hosted by Quinnipiac and women's golf's NEC playoffs in Daytona Beach.  Check out the episode to see what each person said!