QBSN Presents: Bobcat Breakdown (11/5/13)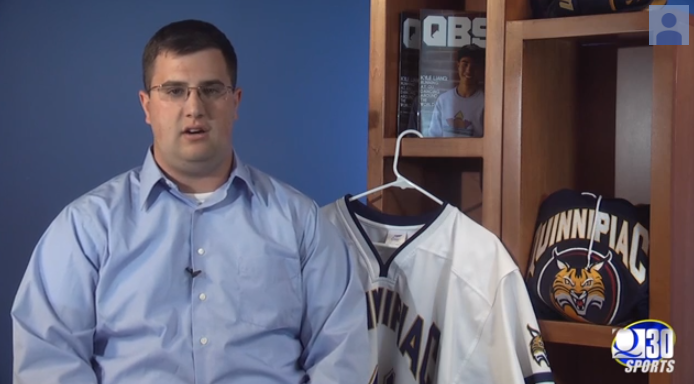 As the fall sports head into their conference playoffs, QBSN's "Bobcat Breakdown" analyzes what to expect from each team as they gear up for their respective tournament runs.
Nick Dench hosts this episode of "Bobcat Breakdown" with analysts Kevin Noonan, Zack Daly and Jordan Katz as they wrap up the women's soccer season after they were eliminated by Manhattan in the MAAC tournament. Taylor Massey also sat down with James Doig of the men's soccer team to talk about playing collegiate soccer in the United States. The panel also discusses the men's soccer team's offensive emergence as they prep for a tournament run. Women's rugby ended the season on a five game winning streak as they get ready for their own conference tournament and a potential push for the national tournament. The episode concludes with a preview of the MAAC Field Hockey tournament at Rider on Nov. 8th and 9th. Enjoy the show!
[youtube id="TC5BkjfA8s8″ width="620″ height="360″]