QBSN Presents: Bobcat Breakdown (4/15/14)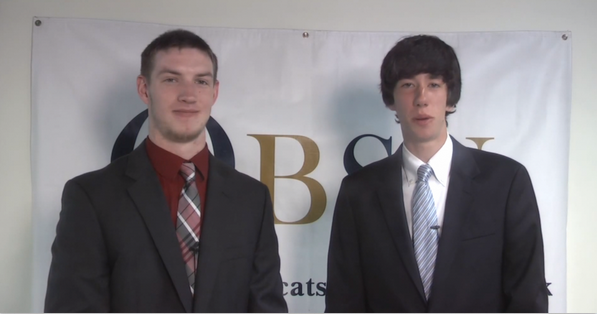 Hang on for a minute...we're trying to find some more stories you might like.
Morey Hershgordon hosts this week's episode of "Bobcat Breakdown" and he is joined by panelists Dylan Fearon, Nick Dench, and Rob Ciambra.
A team that has not been looked at a lot this season, the women's tennis team, is competing strong with an undefeated conference record and they are looking to win the MAAC title. Our panelists give their thoughts on what they have seen out of the tennis team.
The men's lacrosse team lost a nail-biter to Canisius and the women's lacrosse team has struggled trying to win games of late in order to grab one of the four playoff spots. Our panelists discuss both teams and what they each have to do in their final three games of the regular season.
Softball star Jordan Paolucci discusses the softball team with Dylan Fearon on what they need to do to get back in the playoff picture.
Also, an important topic in the NCAA is discussed about the "One and Done" rule for college basketball players.