QBSN Presents: Bobcat Breakdown (9/1/14)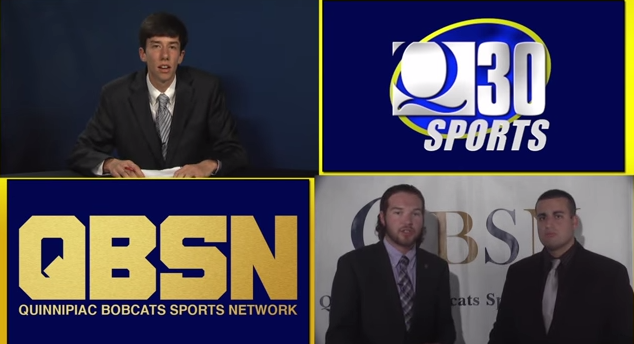 "Bobcat Breakdown" is back with a new year of coverage of Quinnipiac athletics. Morey Hershgordon hosts and he is joined alongside analysts Dylan Fearon, Connor Fortier and Tom Albanese.
The panelists talk about the women's volleyball team, women's soccer team and Becca Main's field hockey program, who are coming off their first conference championship in program history last season.
Each of the teams have not started this season strong thus far, so what do the panelists say that the teams need to do to get back on track.
One of Main's ten new freshmen, Dayne Barlow is live in the studio discussing her first week at Quinnipiac and her transition from her home in South Africa to the United States.