QBSN Presents: Bobcat Breakdown (9/22/14)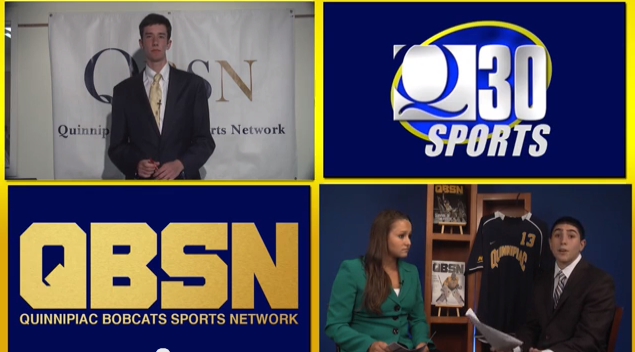 Thomas Albanese
September 23, 2014
Marty Joseph hosts this week's episode of "Bobcat Breakdown" and he is joined alongside Dylan Fearon, Victoria Rutigliano and Nick Palma.
The crew discusses how the season will be defined for the women's soccer team.
Then it's time to switch to the men's side to check on all the latest updates on the men's soccer team from the past week.
Winter sports also take it's first step on the show as the women's ice hockey team plays an exhibition game against team China.