QBSN Presents: Bobcat Breakdown (9/29/14)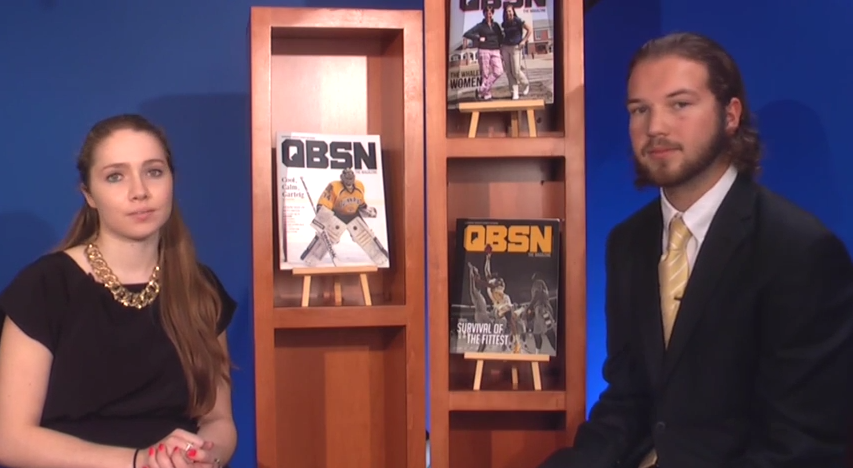 Thomas Albanese
September 30, 2014
http://www.youtube.com/watch?v=eqj0509dvlM[three_fourth last="no"]…[/three_fourth]
Dylan Fearon hosts this week's episode of "Bobcat Breakdown" along with analysts Reagan Martin and Connor Fortier.
The crew discusses the state of the Quinnipiac field hockey team, where they are this season and what the team has to improve upon.
Head coach Becky Carlson of the women's rugby stops by for an interview.
Also, the men's ice hockey team is featured for the first time with the releases of the ECAC and USCHO preseason polls this past week.