QBSN Presents: Bobcat Breakdown 10/11/15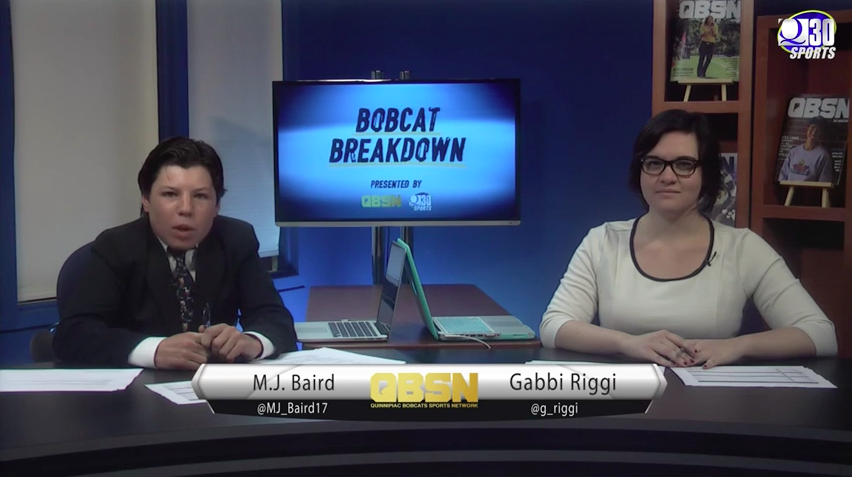 On this week's episode of Bobcat Breakdown, MJ Baird and Gabbi Riggi discuss a potential season changing victory for the Quinnipiac women's soccer team.
The two talk plenty of hockey, analyzing the latest with the men's and women's hockey teams.
Gabbi Riggi also introduces us to the National Women's Hockey League, its history opening game, and how former Bobcats are making an impact in the league.
All that and more on Bobcat Breakdown.