QBSN Presents: Bobcat Breakdown 10/4/15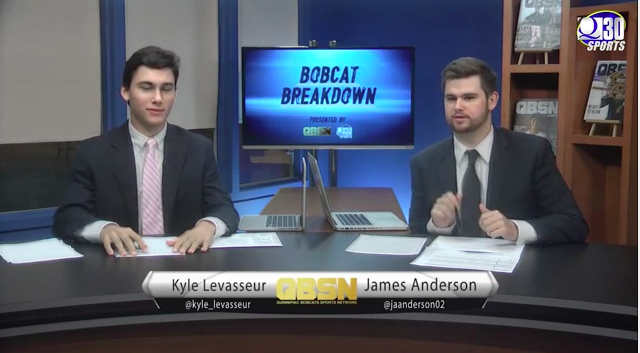 This week on Bobcat Breakdown anchors Kyle Levasseur and James Anderson get you caught up on this week in Quinnipiac sports.
Games kicked off at TD Bank Sports Center with women's ice hockey's first weekend of the season.
They update you on the surprising women's soccer team and bring some big news in the rugby world.
Rob Ciambra called in to College Hockey News beat writer Josh Seguin to preview the men's ice hockey team and the ECAC.