QBSN Presents: Bobcat Breakdown 2/16/16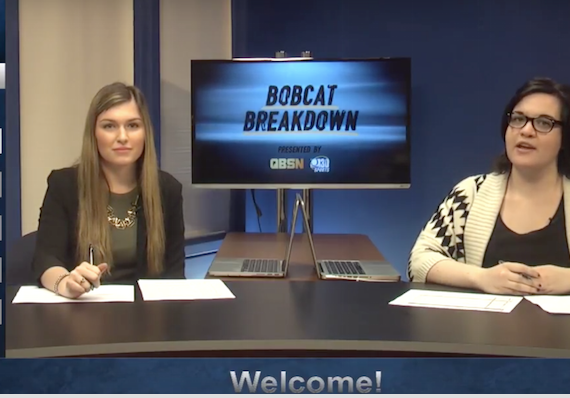 Hang on for a minute...we're trying to find some more stories you might like.
Sierra Goodwill and Gabbi Riggi host this week's episode of Bobcat Breakdown. The two discuss the men's and women's ice hockey teams' second losses of the season, and how the two teams will move forward. 
Later, Patt Pitts talks one-on-one with Quinnipiac baseball head coach John Delaney to discuss the upcoming season.