A Year in Review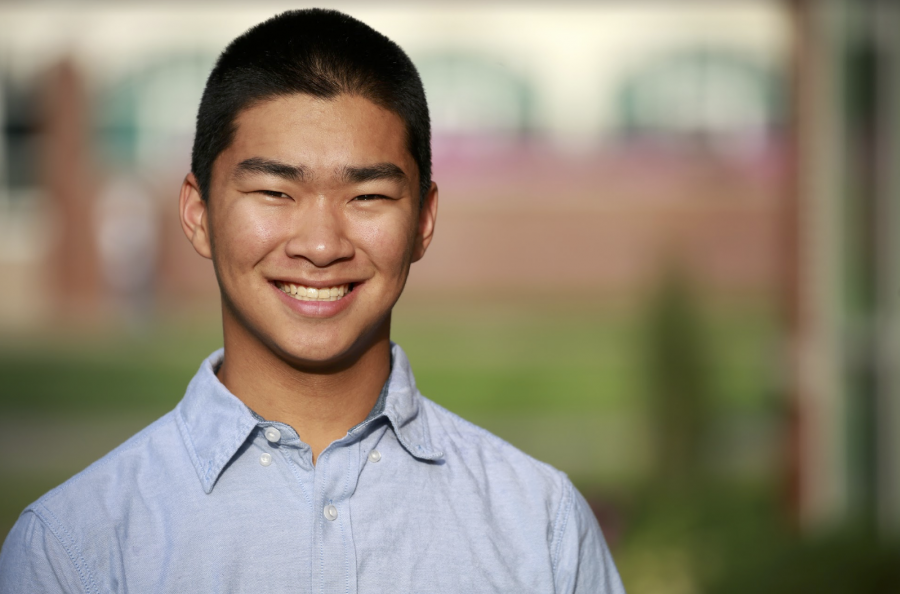 This year has been quite a ride for the Quinnipiac Bobcats Sports Network.
Essentially, we hit our projected target. We were able to get all four magazines produced and distributed, we sent reporting teams to travel to different places and we were able to provide a voice for a great number of Quinnipiac Athletics contests.
But more so, I am proud of the executive board for creating an environment that fostered passion and a constant attitude to keep improving. My friends will roll their eyes when they read this, but I've constantly harped on the idea that the role of a leader is to do their best to assist a fellow peer in setting themselves up to succeed both here at Quinnipiac and beyond. This team has done that and has set a solid foundation for the years to come. Thank you to Editor-in-Chief Reagan Martin, Managing Editor Juliana Nikac and Business Manager Cody Carr for your service to QBSN, the future holds great things for each of you.
The organization had quite a few new members this school year, but this crop of new talent made us stronger and better. Whether it be graduate students like John Supowitz and Robyn Brown who came in ready to work and show their dedication or freshmen that were going to prove that they wanted to be there, there was no shortage of good, hard work being put in.
There was passion outside of just our organization as well, though. In terms of campus and athletics coverage, reporters and aspiring media professionals from Q30 Television, The Chronicle, the Bobcats Sports Media Group, WQAQ, Montage and the Summit Yearbook worked their tails off throughout the entire year alongside QBSN members. This is a testament to just how dedicated and hungry our campus media groups are.
All of this work, the weekends spent in, the miles traveled, it's all fueled by two things: passion and purpose. Maybe that's one of the great keys in life. When the going gets tough, you have to find purpose in what might be a very difficult situation. The river may start to rise, but walk upstream knowing that you're fighting the good fight and stroll with a bit of swagger. There can be good days and some really bad ones as well but if each of us are doing what we love with the people that we love, then it's all worth it. That's one thing that always has and always will motivate me to continue to work to be better as a person and a professional. Having a group of friends that may be different in a multitude of ways but all share the same attitude of working hard and playing hard is something that I hope I will never lose moving forward into the future. There's no doubt in my mind that the passion and purpose displayed this year will continue to spill over for years to come.
The days ahead will be long, sometimes challenging and difficult and we know that there is still work to be done. One of my personal goals as the Chairman of QBSN is to continue to find creative ways to grow both as an organization and in support of our students and that goal will be taken forth into next year as well. For now though, we'll finish off our school year strong knowing that the work that has been done was completed in a quality manner but more importantly, completed with passion and purpose.