Bobcat Breakdown: 04/16/19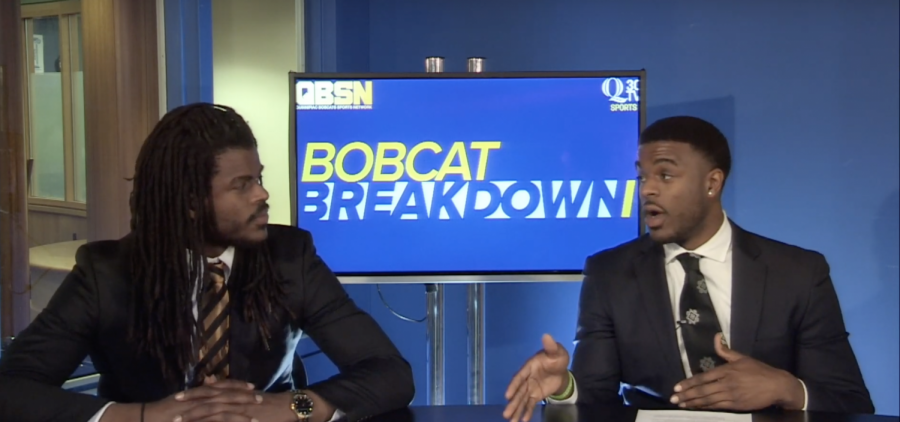 It's a special-edition episode on Bobcat Breakdown! Andrew and Aaron Robinson go on the desk as Jacob Resnick hosts a family affair between the two Q30 members and men's basketball players. The guys dish on topics involving all spring sports in Quinnipiac Athletics before talking about who is the better player on the floor.
And of course, Aaron and Andrew give their last-ever final roars!
It's all happening, on Bobcat Breakdown!