Bobcat Breakdown: 09/03/19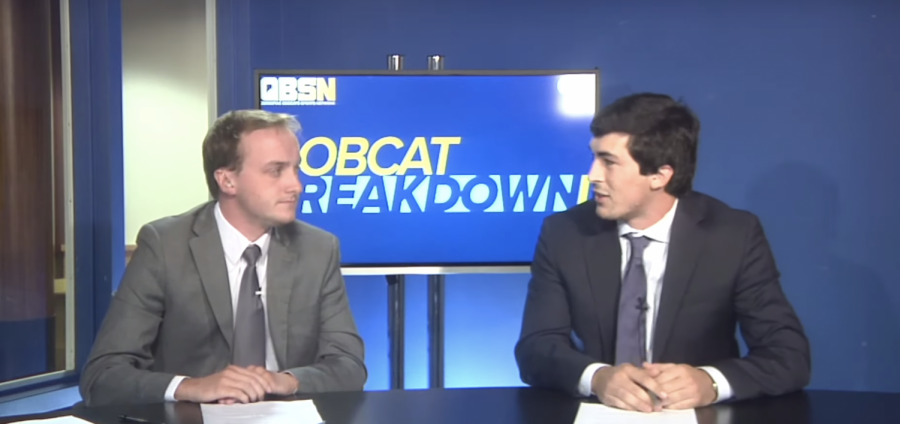 On the first episode of Bobcat Breakdown this year, Jacob Resnick hosts as Kevin Higgins and Steven Pappas get us back into Quinnipiac Athletics.
The gang gets right back into the swing of fall sports with a look at women's soccer start to the season and if they can keep up the good play out of the gate and who's most responsible for the hot start.
Volleyball is in the spotlight with the hiring of new head coach, Kyle Robinson. The pair discuss if fans can expect success right away or growing pains under new leadership.
The men's soccer team has holes to fill after last year's graduating class. The team lost MLS pro, Rashawn Dally, and both captains, Matthew Taylor and Derek Parker. Higgins and Pappas tell you how the team can adjust.
All that and more, only on Bobcat Breakdown.