Quinnipiac Field Hockey faces tough test in No. 13 Liberty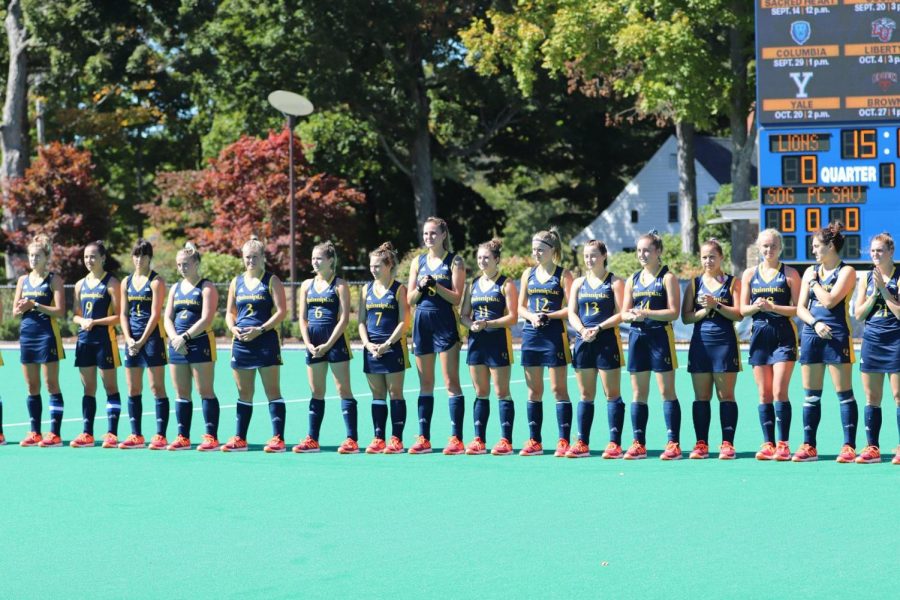 The Quinnipiac Bobcats Field Hockey team (3-6, 1-1 Big East) will have its third Big East matchup of the season on Friday, Oct. 4 in Hamden against the No. 13 Liberty Flames (6-1, 2-0 Big East).
Quinnipiac is coming off a 2-1 loss against Columbia and Liberty is coming off a 5-0 win against Big East foe Villanova.
Players to Watch:
Quinnipiac: Bianca Strubbe
There's no need to go out on a whim here. The midfielder from Poland leads the team with four goals and ten points, which is double Valerie Perkins, who is second on the team in both those categories. Strubbe is ranked top-10 in the Big East in shots, goals, points per game and shots per game.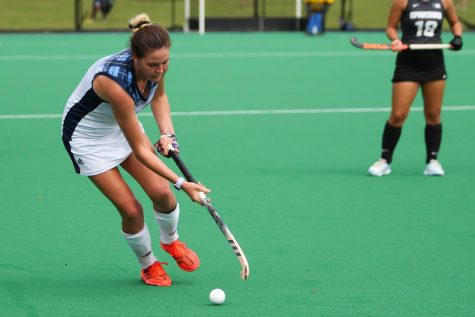 Liberty: Jill Bolton
The junior forward/midfielder is a two-time All-Big East first-team selection. This year, she ranks third on the Flames with four goals. She leads the Big East averaging 5.14 shots per game, and is second in the conference with 36 total shots. However, Bolton has only played seven games as opposed to UConn's Svea Boker, who leads the Big East with 43 shots, but has played in ten games. If Bolton keeps shooting at a high rate, expect to find her shots in the back of the goal.
Keys to the Game
Quinnipiac: Offense
Quinnipiac has been lackluster on offense so far this season. They are last in the Big East in goals scored and goals scored per game while ranking sixth in shots and shots per game. Quinnipiac averages 1.11 goals per game, while their opponents average 2.33. Quinnipiac might need to change its offensive gameplan and fire at the goal as much as possible because in any sport, if you don't score, you don't win.
Liberty: Limit Quinnipiac's scoring chances 
There's a reason Liberty is the No. 13 in the nation. They lead the Big East in scoring margin and scoring average, all while playing three fewer games than UConn, who is right behind them in those categories. Liberty is just as strong defensively as they are on offense – the Flames are second to the Huskies in shutouts and first in the Big East in goals-against average. With Quinnipiac's offensive struggles, Liberty is expected to have no problem shutting down the Bobcats' offense.
The Game
The Bobcats and the Flames will face off in a Big East showdown on Friday at 3 p.m. in Hamden at the Quinnipiac University Soccer Stadium. The game can be streamed live on GoBobcats.com. Make sure to join Tom Krosnowski and Max Schreiber on the call, or follow along with updates on Twitter @QBSN, @TKro42, or @maxschreiber27.