Bobcat Breakdown: 11/05/19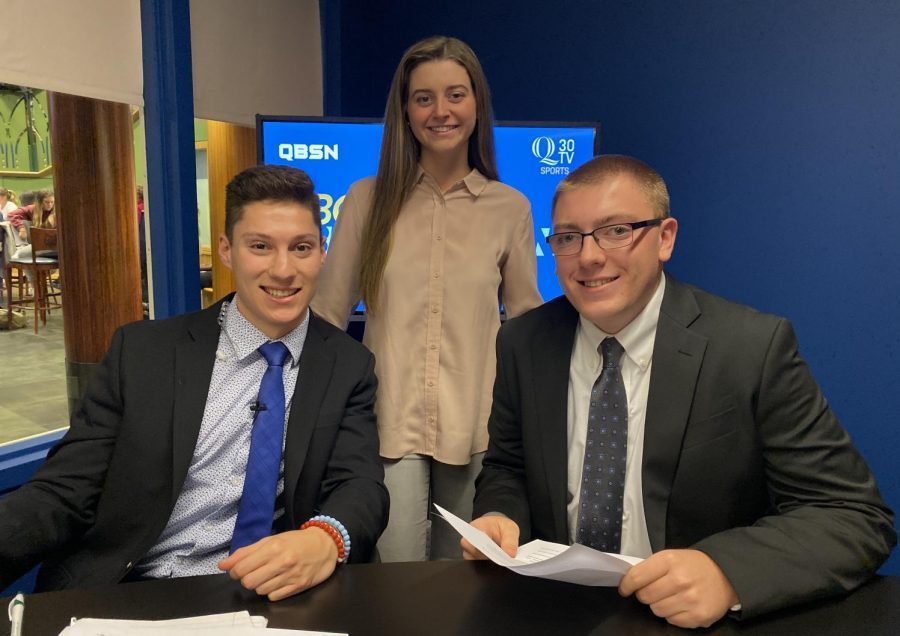 This week on Bobcat Breakdown, Katie O'Keefe hosts as Ryan Flaherty and Max Schreiber debate the latest in Quinnipiac athletics from the week before.
With a comeback win in the opening round of the MAAC opening round, the guys debate whether or not the women's soccer season is already considered a success or will the MAAC semifinal game vs Fairfield be telling?
Men's Hockey lost both games on the trip to Arizona State but where do our hosts fall on the panic meters after the weekend?
We have a live reaction from the basketball court of the People's United Center as Eric Kerr tells exactly what happened in the first women's basketball game vs Drexel. On the men's basketball side, Bryan Schwartz previews the season, and of course our Final Roars.
All this and much more, only on Bobcat Breakdown.