Bobcat Breakdown: 11/12/19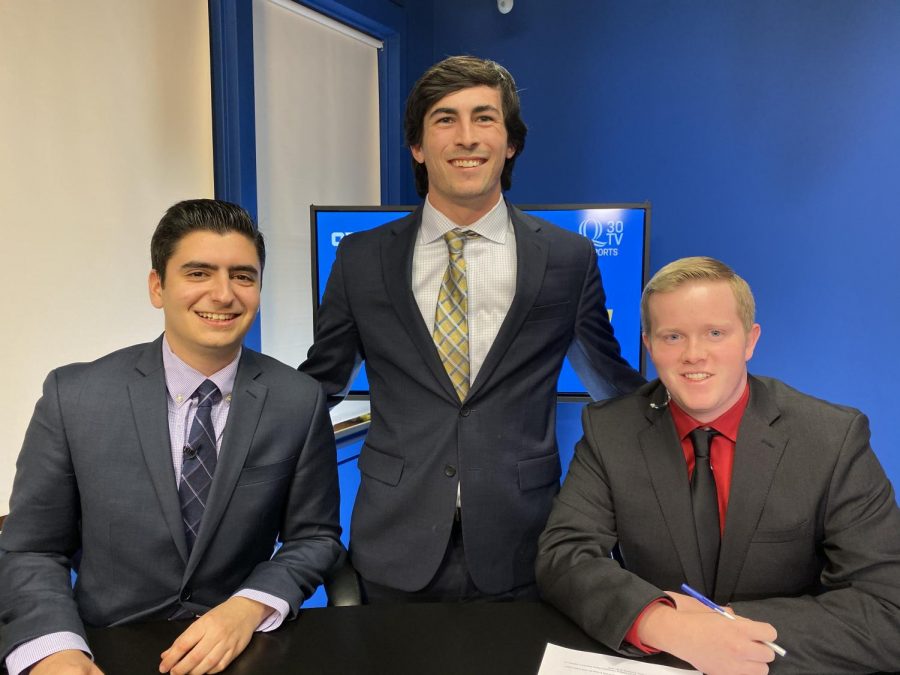 This week on Bobcat Breakdown, Steven Pappas hosts as Mike Dalton and Bryan Schwartz debate everything that happened this week in Quinnipiac Athletics.
On the pitch, the Women's Soccer season came to end this week. The guys breakdown what went wrong at Fairfield and which senior will be missed the most. On the Men's side, they'll preview our Game of the Week. Thursday's MAAC Semifinal game against Iona will include each team's strengths, a player to watch and game predictions.
On the ice, both the Men's and Women's hockey teams are struggling so the guys will debate where they stand in ECAC Hockey and if this is the weekend where things turn around.
Finally, on the court, they'll discuss what we learned from the Women's basketball team's first game and preview the upcoming season for Men's Basketball.
All that and much more, only on Bobcat Breakdown.