Coming to America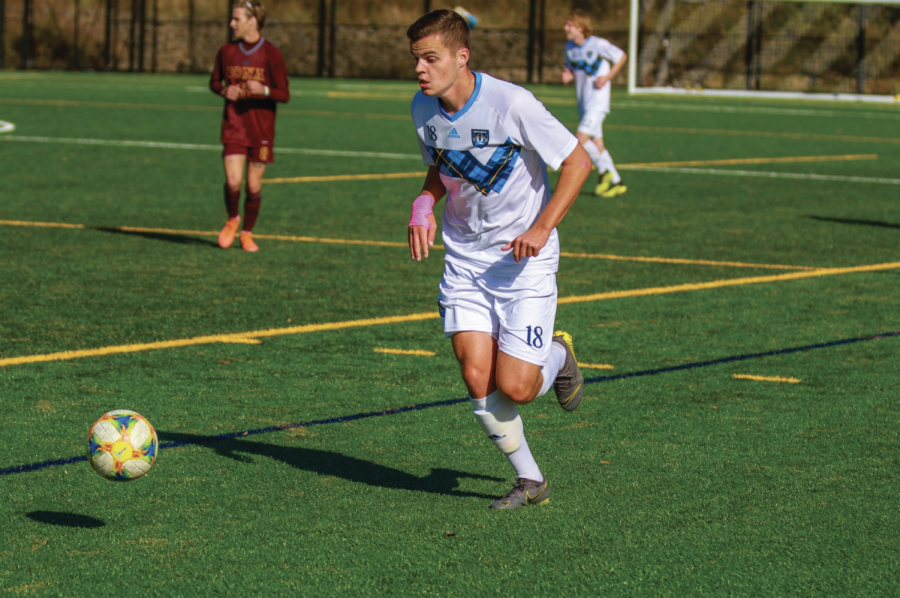 Soccer season is over, but that doesn't mean that work is done for Tomas Svecula before next fall.
Losing is as devastating a pain as any physical ailment – trust him, he's experienced enough of both, and it is his motivation every day.
"Next season I want to win the MAAC championship. That is my goal. Last year we lost in the semi-finals and it hurt so much. I don't want to have that feeling again—and we're definitely going to win."
Svecula was a freshman this year, but that didn't stop him from making a name for himself on the Quinnipiac University men's soccer team. This past fall, he scored six goals and added four assists. Those numbers earned Svecula MAAC Rookie of the Year honors. 
As he entered his first semester,  Svecula expected it to be a difficult adjustment to the new culture, but luckily, he found a strong support system to help him find his way. 
"Me and my mom FaceTime each other every day. She keeps me up to date with what is going on with my brother," Svecula said "I talk to my coach a lot of the time and my academic advisor. Friends and teammates definitely help me also.
Svecula has also experienced random acts of kindness from people, which have made him appreciate those in the Quinnipiac community.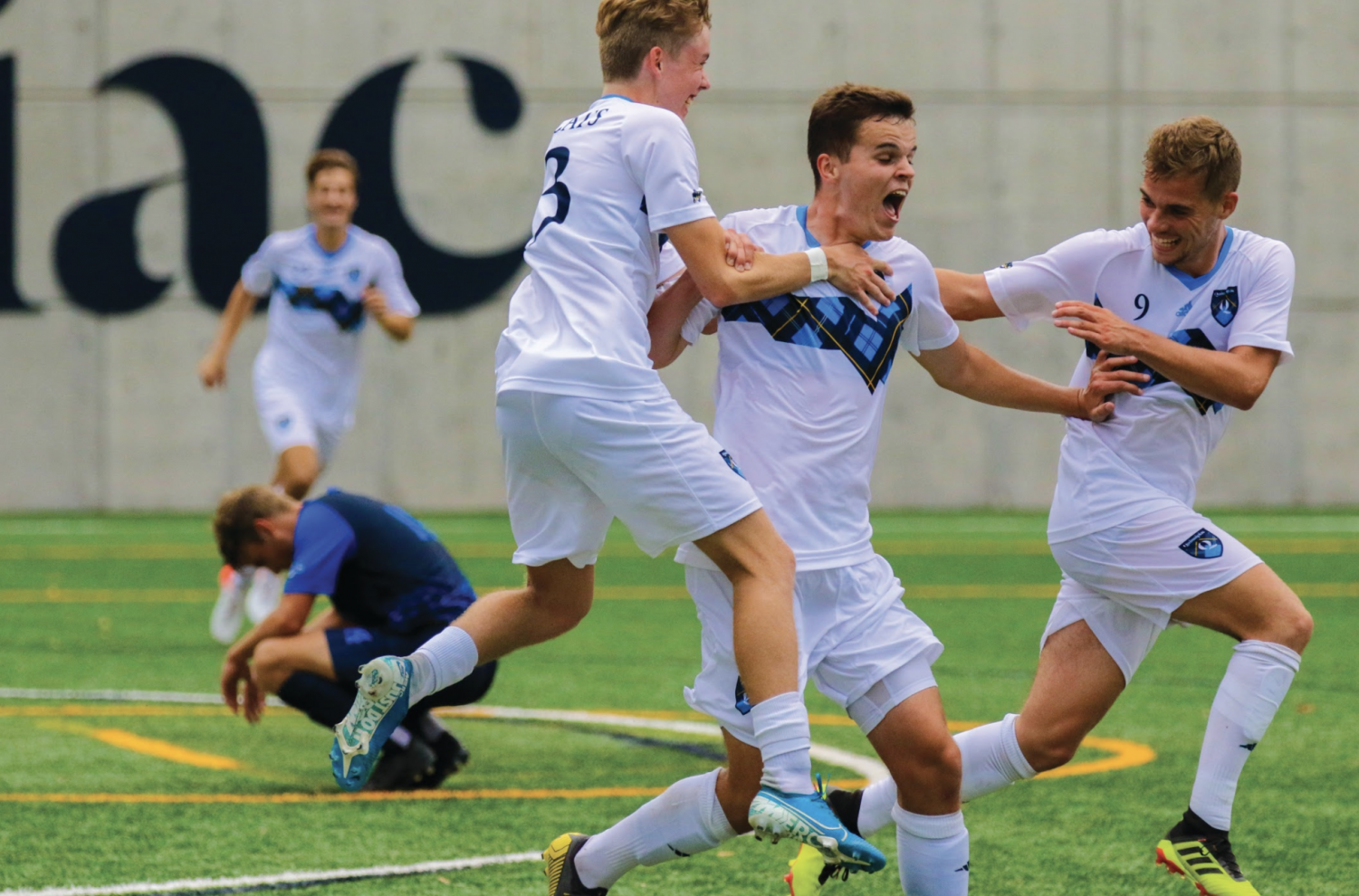 "While I was sick, someone I didn't even know sent me flowers and a card saying to get well soon. It just shows how much the people here care about me and I appreciate it so much. I hope everyone knows that I appreciate the kindness they have shown to me," Svecula said. 
Like every other college student, Svecula misses home from time to time. Something that reminds him of home and gives him comfort is a gift that his mother gave to him – a family album. 
"My mother put pictures together into a book so that every morning I can look at it. Every time I go through it, it makes me feel better," said Svecula. 
Among the many experiences Svecula has had in the United States, he's found a way to narrow down some of his favorites.
"My top three things about America so far are the people, New York City – because it has always been my dream to go there – and the bagels," said Svecula. 
When asked what he loved about the bagels so much, he said, "We don't have food like that back home, and when my mother came to visit me, she loved it so much." 
Although Svecula has grown to love bagels, he's grown to hate grease; Svecula's least favorite thing about America is the fast food. 
"It is just so unhealthy for you. I try not to eat it that much." 
While Svecula is recognized as an international student by many, he's had to explain a major detail about his heritage to most everyone: where exactly he's from. 
"I'm Slovakia. People always ask me, "Where are you from? Slovenia? Czech Republic? I just want everyone to know I'm from Slovakia," Svecula said.
The forward is looking forward to his upcoming season and life in America, with a mindset of "whatever you do, you do it to the best of your ability."
Svecula understands that being MAAC Rookie of the Year is an honor, but he can't stay complacent. 
"People are recognizing all the work that I put in throughout the whole season. It means that I have to be better now, because the expectation for me will be higher for the next season. So I have to work harder and do everything to prove that it wasn't a mistake. I just want to be better."