QBSN Presents: Bobcat Breakdown (10/8/13)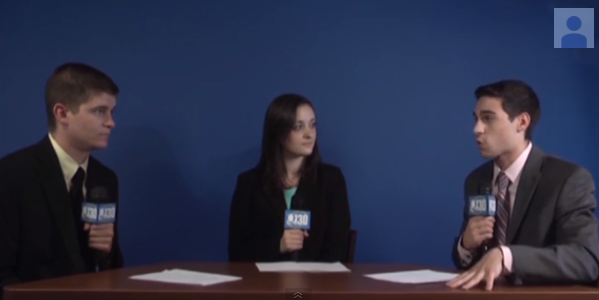 Hang on for a minute...we're trying to find some more stories you might like.
On this episode of Bobcat Breakdown, the crew discusses the volleyball team and the men's soccer team. Taylor Massey takes a look at field hockey's "Play4theCure." Marty Joseph and Mark Spillane preview the men's ice hockey season and the ECAC.